Facebook Vs Snapchat: Facebook Might Bring Snapchat Like Feature To Your News Feed
by
Amy
/ Mar 16, 2017 01:15 AM EDT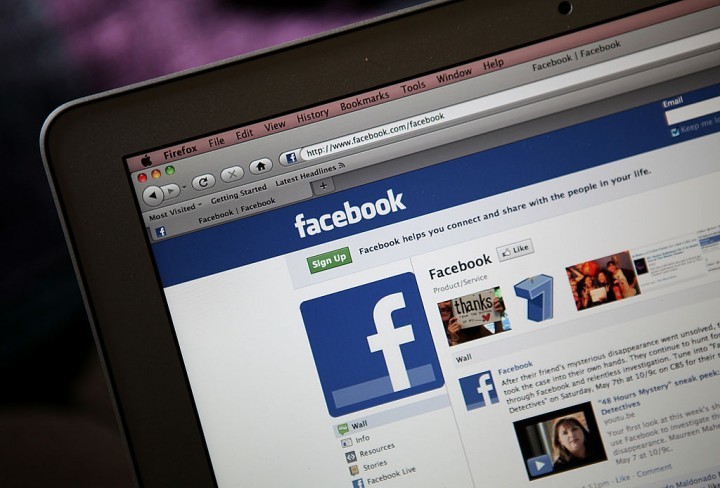 Facebook is always competing with Snapchat and this time, it seems that the existence of Snapchat will be on the brink of disappearance. The social media Giant is testing a Snapchat like feature in its news feeds. The users can actually hide their post from their timeline from the new post box. So that the posts only show up on Newsfeeds and search. It is speculated that the war between Facebook and Snapchat is on the high mode.
You can already do this for individual posts from your profile, but highlighting this feature is a big warning for Snapchat. Facebook is adding a layer of ephemerality and anonymity to the platforms, but the change comes from a long list of advantages and disadvantages. Facebook is going to offer the better experience to its mobile app users with this Snapchat like feature. But the users are not able to set a timer for their snaps, the posts would automatically disappear once they are old enough for News feed.
This could keep users more engaged on Facebook, rather than Snapchat. That's really useful if you don't want to see all the silly thoughts you write or simply want to fire off an emotional thought that you don't want to keep a record forever. Facebook and Snapchat will now have many similarities.
After investing a whopping amount for buying the most popular mobile messenger i.e. WhatsApp, Facebook started focusing on mobile app market rather than developing web applications. The recent WhatsApp update even included a status update feature which helps the users to snap their status and share them with their contacts. The shared status will disappear after 24 hours. This is really a big step to gather all the attention and features that Snapchat is offering. It seems that Facebook and Snapchat war has to last long.
© 2018 Korea Portal, All rights reserved. Do not reproduce without permission.