PS4 4.50 Update: The Biggest Changes, System Requirements, How-To-Guide Detailed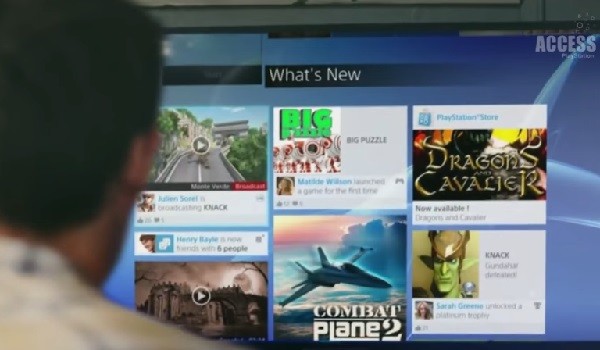 PS4 receives a new major update from Sony with some highly requested features. The update is expected to appear automatically or via the System menu.
The PS4 4.50 update, which was previously called Sasuke, brings external hard drive support for games, including the ability to view 3D Blu-rays through PS VR and other bonus features. For those who still have update 4.07, which was released on Dec. 8, the latest version is now available for download.
PS4, meanwhile, has supported external hard drives for quite some time, yet Sony only limited the console to system upgrades and media such as music and videos, leaving the games out of the loop. But with the new update, the gamers can directly download and install games to USB 3.0 hard drives of up to 8TB size, which is expected to be convenient for those with a digital library, but only have the base 500GB console. This means not having to open up a PS4 to switch the internal drive for a bigger version, although that is also possible.
Another PS4 upgrade includes improvements to Quick Menu. This covers less of the screen and allows easy access to Party features via Online Friends to enable users to create new parties and invite friends among others, Pocket-Lint reported.
With the new PS4 upgrade, meanwhile, the external drive is required to have a USB 3.0 hard drive with a storage capacity from 250GB to 8TB in order to be used. Once the hard drive is available, a few things should be done to get it working on the PS4 like formatting.
PS4 should be connected to the hard drive using a USB cable. Once connected, turn to settings, then the Devices and USB Storage Devices, and then choose the external hard drive option. From there, choose "Formal as Extended Storage" and tap X; choose Next and tap X; choose Formal and tap X; choose Yes and tap X and choose Okay and then tap X, Lifehacker reported. Learn more about the PS4 Update 4.50 here:
© 2018 Korea Portal, All rights reserved. Do not reproduce without permission.