Another Record Break for 'Gangnam Style'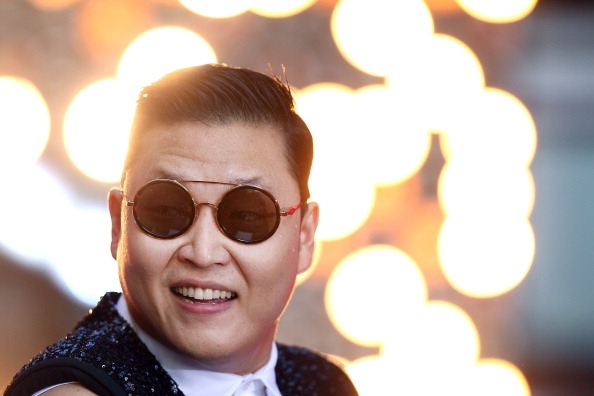 Korean singer and rapper Psy breaks another record as his 2012 hit "Gangnam Style" hits 2.4 billion views on YouTube last Tuesday.
The fact that the song has Korean lyrics does not make it less of a hit, as people from around the world groove to the beat of "Gangnam Style."
The song has set the record four months ago for having the most number of views on YouTube at 2.3 billion.
YG Entertainment announced the good news on Wednesday by posting a cartoon version of Psy doing the "Gangname Style" with a text below saying, "Gangnam Style, YouTube 2,400,000,000 views."
In 2013, Psy released another single entitled "Gentleman," which currently has 870 million views.
Psy collaborated with American rapper Snoop Dogg for his single "Hangover," released in 2014. In the same year, it has become one of the most watched K-pop music videos. The song has now 210 million views.
The counter used for YouTube has a 32-bit integer - a unit that represents computer data. The maximum possible views counted are 2,147,483,647."
However, it's safe to say that the website has to adjust their counter, as Psy's "Gangnam Style" continues to set records.
On December last year, YouTube posted a statement: "We never thought a video would be watched in numbers greater than a 32-bit integer... but that was before we met Psy."
Currently, YouTube videos can be viewed 9.22 quintillion times, thanks to its 64-bit integer video counter.
Meanwhile, the Korean rapper is reportedly working on a new album with "Gangnam Style" producer, Yoo Gun-Hyung. YG Entertainment announced that the new album is set for release in September. This could serve as Psy's comeback album after being in hiatus for over two years.
© 2023 Korea Portal, All rights reserved. Do not reproduce without permission.