China Might Face Petition With The WTO; South Korea Taking Steps To Counter Retribution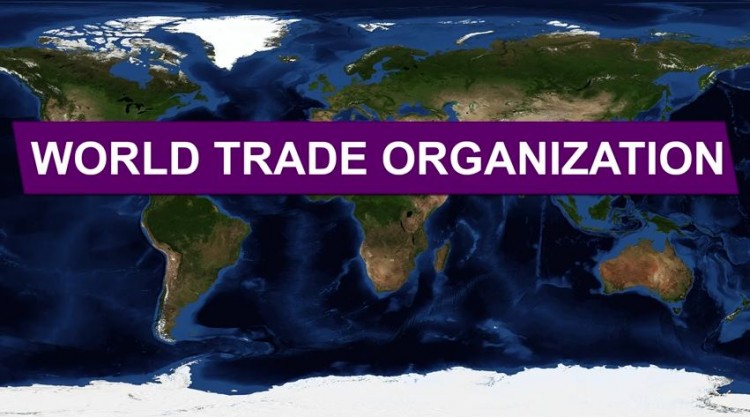 The South Korean government is considering filing an appeal with the World Trade Organization (WTO) regarding the damaging moves made by China against Korean business establishments. This is in line with Seoul's recent decision to bring the United State's THAAD anti-missile system into the country.
Lee Hyun-jae, the Liberty Korea Party policy chief said that they are currently active in considering the option after having a meeting with the government on Tuesday morning. China has been constantly applying pressure on Korean businesses especially on those who depend on mainland Chinese customers with stores operating in major cities like Shanghai and Beijing as reported by the Korean Herald.
The reaction of China is mostly caused by the signing of the Korean Defense Ministry of a land-swap deal with Lotte Group that will give it justified land where the controversial Terminal High Altitude Area Defense system (THAAD) will be installed. After a strong response from the Chinese government resisting the installation of the missile system, aggressive measures such as a ban on Chinese travel agencies on selling package trips to South Korea were implemented. China has also conducted unannounced safety inspections that led to closure of Korean businesses in the mainland.
According to the Korea Times, in recent years a number of countries have questioned the behavior of China regarding issues such as territorial disputes, the Dalai Lama, the Nobel Prize choice and human rights abuses. The countries include Mongolia, Norway, Taiwan, France and the U.K. The Chinese government has used the banning of access to the Chinese market and investment as a weapon against them.
Geng Shuang, China's Foreign Ministry spokesman said that even with the widespread closures of Lotte Mart stores across China, the government will remain in its stance that these measures are applied within the scope of existing laws. He said that Chinese laws protect the lawful rights and interests of all foreign companies.
© 2018 Korea Portal, All rights reserved. Do not reproduce without permission.