BTS-Wale Collaboration Happening Soon? The Artists Exchange Of Tweets Got Fans Excited About Them Working Together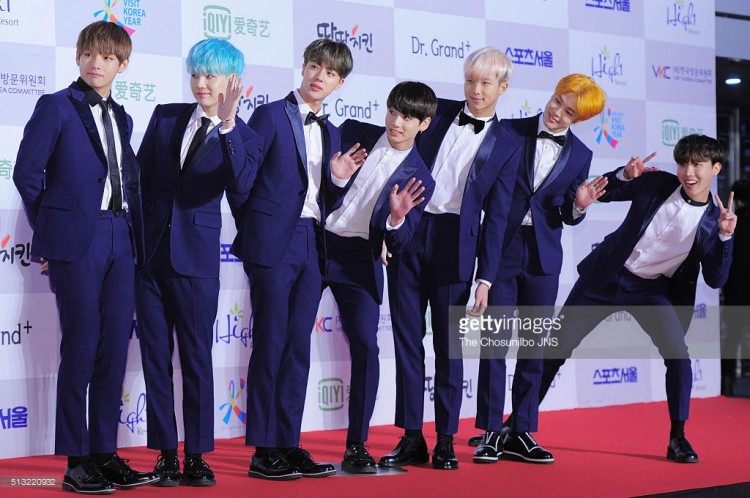 A collaboration between Wale and BTS seems like just another dream, however, Wale himself had confirmed this dream to come true. On one of his latest Tweet, the American rapper, he has convinced fans that he is on his way to the other part of the world and this possibly means a new song collaboration with the "Blood Sweat & Tears" singers.
According to Koreaboo, exchange of tweets had happened between BTS and Wale and these are more than enough to convince everyone that they are working together. BTS' rapper and main leader the "MY PYT" rapper a shout out on his Twitter account last December after noticing that their group has been in mentioned in one of his songs. Rap Monster had admitted being a fan of Wale's music for a long time and in fact, he has used his songs to create his own mixtape prior to their debut.
In Feb. 15, fans have become more excited as Wale said that he was going to the other side of the world. He even indicated the word "ARMY" that can be used as a hint to the fan's club of BTS "A.R.M.Y."
During their actual interaction, the "Ride Out" rapper tweeted "it's in motion". This may (or may not) tease fans that Wale and BTS may be working together anytime soon. Whatever it is, it has surely made fans from all over the work to get excited as their expected collaboration takes place.
I'll be wit the bros in a few weeks on their side of the
© 2018 Korea Portal, All rights reserved. Do not reproduce without permission.