Breaking News: Kim Jong Un's Half-Brother Kim Jong-nam Declared Dead After Being Poisoned By Two Unknown Females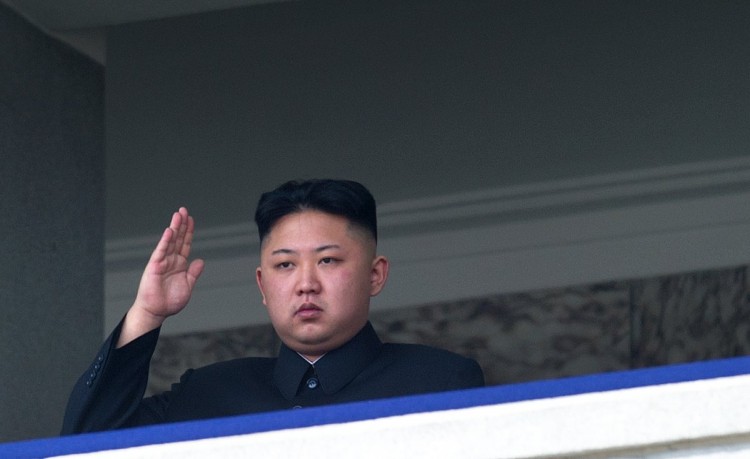 Kim Jong-nam, who is Kim Jong Un's half brother has passed away after being allegedly assassinated using poison needles. And what's more surprising is that the culprits are two females.
North Korean's half-brother, Kim Jong-nam, was declared dead on Monday after being allegedly killed in Malaysia. He became ill first at Kuala Lumpur International Airport (KLIA) prior to his outbound flight to Macau. The people were able to bring him to the hospital, however, he was declared dead due to poison needles, as South Korean media are reporting.
CNN reported that the chairman of South Korea's National Assembly Intelligence Committee Lee Cheol Woo announced that Kim was poisoned, however, he did not say any further details such as how it happened. Also, it's not clear how and where Lee got his information.

South Korea's Unification Ministry is now working to get additional details about Kim Jong-nam's death with the Malaysian authorities and despite the efforts, several questions about his death remained. The death of the 40-year-old son of the late North Korean leader Kim Jong-il is described as a "sudden death" by police as they continue the autopsy investigation.

"So far there are no suspects, but we have started investigations and are looking at a few possibilities to get leads," Selangor State Criminal Investigations Department Chief Fadzil Ahmat said. "The deceased ... felt like someone grabbed or held his face from behind." After the incident, Kim Jong-nam felt dizzy so he seeks for help at the KLIA's counter.

Meanwhile, TV Chosun, a Korean TV network, and the broadcasting company has reported about the two women who ran away using a taxi after assassinating Kim Jong-nam.
Kim Jong-nam is the oldest son of Kim Jong-il and the half-brother of Kim Jong Un. The two brothers have been estranged for a long time due to a practice of raising Korean leaders.
© 2018 Korea Portal, All rights reserved. Do not reproduce without permission.