BTS To Appear In Revamped Yang And Nam Show, 'Spring Day' MV Teaser Revealed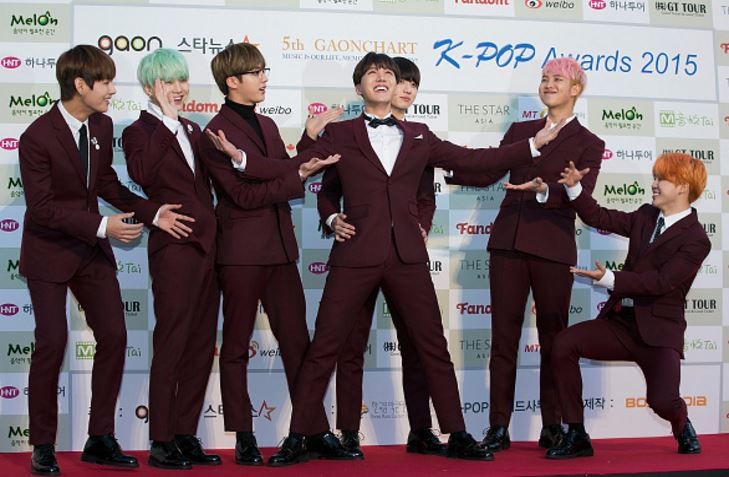 BTS just unveiled the latest teaser for their song "Spring Day." This song is included in BTS' new album "You Never Walk Alone." The group is also scheduled to appear in the revamped Yang And Nam Show in Feb. 23. The idol group is going to be the first guest on the show "Shin Yang Nam Show!"
Just recently, BTS released a new MV teaser for their melodic piece "Spring Day." A lot of fans were awed with the music for the aforementioned song because the melody was far from the powerful vibe of "Blood, Sweat & Tears." The full release of the said song is scheduled on Feb. 13. This track will also be included on their new album.
Aside from news on their upcoming songs, BTS will also make an appearance at Mnet's "Shin Yang Nam Show!" The show is hosted by Yang Se Hyung and Eric name. However, the show's second season will include Super Junior's Shindong as an additional presenter. This change is one reason why the network had to change the name of the show.
"Shin Yang Nam Show!" is a show that features idol groups. BTS is going to be the first group who will be featured in the entertainment program. Since BTS is also preparing for the upcoming release of their new songs, the group would definitely take the chance to promote their music. The show also intends to reveal the hidden potential of the members of the idol group.
The season opener for the show will definitely be an exciting one as news broke out that BTS is going to be the first guests for the revamped segment.
As of date, the segment where the group appears has not been filmed yet. However, according to the network, the first episode of the show which will feature BTS will start airing on Feb. 23.
© 2023 Korea Portal, All rights reserved. Do not reproduce without permission.