Numbers Of High Earning Adults Are Now Decreasing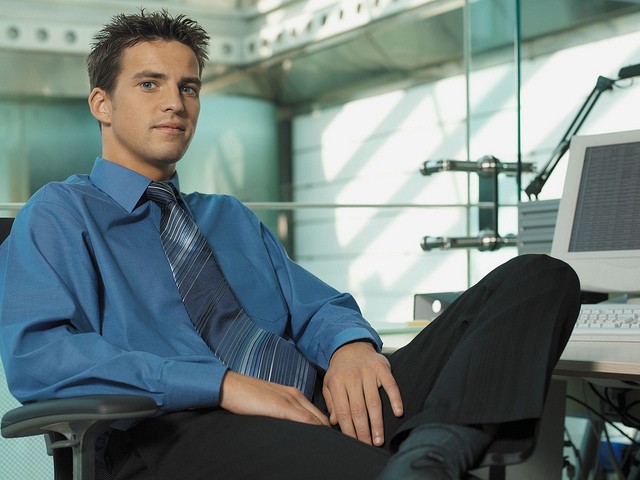 Records prove that people who are in the 30's are earning more than their parents did at the same age. Currently, that record got lower compared to the previous decades as the researchers found that today, the population of good earners dropped more than half compared to the previous years.
Raj Chetty, an economist from Stanford along with his team found that half of the Americans that were born in 1984 are earning more than their parents as they reach 30 years old. The record falls if compared to the 92 percent way back in the 1940's.
The rapid drop of the record causes inequality of income. Another reason it boosted is the fact that the average economic growth is decreasing every year until 1980's according to the Wall Street Journal.
With last year's election campaign, several American voters are getting wary of their children's income in the next couple of years. Several young voters are concerned that they might not even earn the same salary as their parents did at the same age.
Americans are not cautious that their income would be affected by the sluggish growth of their economy. Slow income growth, high-cost living, housing, education and health care are the main reason why people are now earning less during their peak ages.
In a report held by the Investing said that those who were born in 1940, 94 percent of them earned way better than their parents. Statistical records dropped 70 percent for those who were born in the 1980's after they reach 30's in 2010.
It has been said that those who suffered a lot are those in the middle-class household. Almost 100 percent of those who were born in 1940, earning a lot compared to their parents are usually in the middle up to the top list of better pay.
© 2019 Korea Portal, All rights reserved. Do not reproduce without permission.