Panda Is No Longer An Endangered Species; China Confirmed The Increasing Number Of Pandas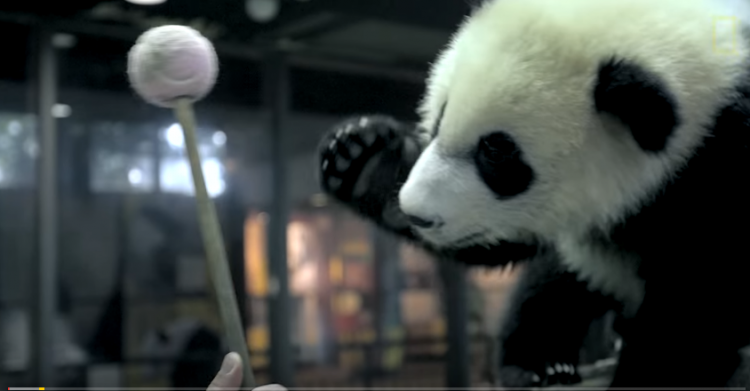 Pandas around the world are reportedly removed from the list of endangered species. Reports show that panda is no longer an endangered animals as they are now being preserved.
According to the Live Science, giant panda population are improving as of today. They are no longer on the list of the endangered species anymore are now labeled as vulnerable.
The report shows that in 2014, a nationwide census found 1,846 giant pandas somewhere in the wild in China. The number doesn't include the cubs, which increases from 1,596 back in 2004 and now reaches to over 2,000 pandas.
Since 2014, pandas are no longer enrolled on the Red List of Threaten Species due to fact that their population is now enough to ensure their conservation. Since then, China has made a lot of efforts to restore and conserve the panda's current population, they are very hopeful to increase the numbers in the next couple of years.
Despite of the effective efforts, China claims that they will not be able to ensure the safety of the forest environment due to the climate change that may destroy one-third of the bamboo forest in the next couple of years. This means that the lives of the pandas may be threatened as well as its increasing numbers as the Yahoo! News mentioned in their report.
The current panda population is very small compared to its numbers in the past decades and this might totally deteriorate if not conserved properly. The current population is still at risk even it shows a lot of progress from the past 10 years, they are still in danger due to the climate change in the next few decades.
Thanks to China, they are extending their efforts and providing even more just to maintain the panda's existence. China already established a safe environment that covers more than 14,000 square kilometers with over %60 of the panda population
© 2019 Korea Portal, All rights reserved. Do not reproduce without permission.