Are Koreans Still Safe In The Philippines?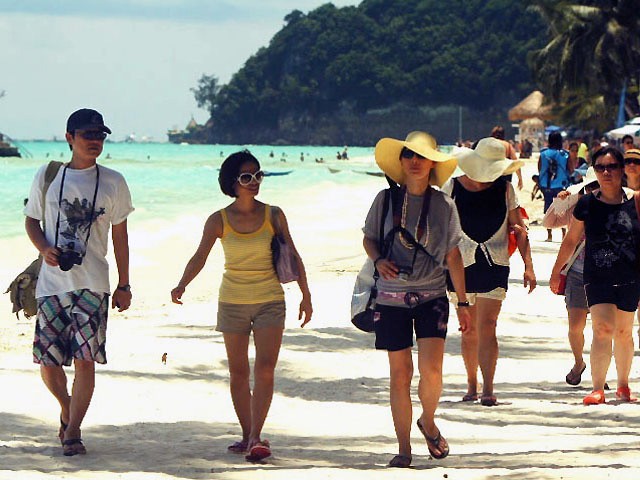 Koreans who are currently staying in the Philippines are worried about their safety. This is in relevance to the recent kidnap-for-ransom and murder case of a Korean businessman who lived in the Philippines.
Ji Ick-jo, a 53-year-old Korean businessman who was residing in the Philippines, was abducted for ransom and then strangled to death. According to the Ministry of Foreign Affairs, the investigation done by the Philippine authorities shows that there are 8 suspects who are under investigation for the kidnapping and murdering of the said Korean businessman. Among the 8 suspects, 3 are local police officers, 1 is a former policeman, and 1 is the victim's housekeeper. This is the first time that a police officer was involved in kidnapping or killing a Korean resident.
The incident fueled concerns for the safety of Koreans living in the Philippines.
"I was shocked when I heard local police officers had taken part in the case," Foreign Minister Yun Byung-se said during a phone conversation with his Philippine counterpart, Perfecto Yasay, Tuesday, January 18.
Yasay vowed to do a thorough investigation on the incident. He also promised to punish those who are found guilty of kidnapping and killing the Korean businessman.
"The Philippine police force has a long history of corruption because they work on little pay," said Park Oi-byung, a professor of the Department of Police Administration at Dongseo University in Busan who served as a consul in the Philippines from 1996 to 2000.
"Actually there have been undisclosed crimes involving local police and even prosecutors who are in cahoots with criminal gangs," the professor added.
Park, however, praised the war on drugs Philippine President Rodrigo Duterte is now leading. He also added that it might be a good idea to invite some Philippine police officers to Korea and provide them training to develop their investigation abilities.
As of today, there are about 90,000 Koreans who are living in the Philippines. That's aside from more than 1 million who visit there every year.
© 2018 Korea Portal, All rights reserved. Do not reproduce without permission.