Jung Joon Young's Comeback Boosts '2 Days & 1 Night' Ratings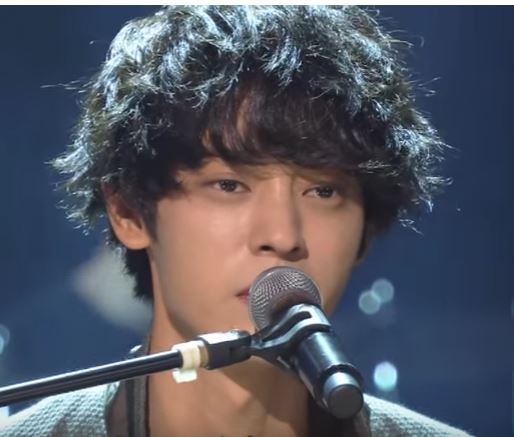 Artist Jung Joon Young might have struggled just to reunite with the cast of "2 Days & 1 Night" but the show's ratings easily soared with his reappearance.
The youngest member made a comeback on the Sunday's broadcast that earned the show a push beyond the 20 percent viewer ratings mark, according to allkpop. The recent episode reached 20.3 percent, one notch higher than their previous one and secured them the top spot position among Sunday night variety shows.
On the recent episode of the KBS2 reality-variety show, the cast members didn't know that they had to mention Jung Joon Young's name 30 times for him to reunite with the rest of the cast. Otherwise, the 27-year-old member who filmed by himself in Jirisan National Park would have to climb Jirisan, South Korea's second tallest mountain.
The show ended with Jung Joon Young still hiking while the older cast members Cha Tae Hyun, Kim Jong Min, Kim Joon Ho, Defconn and Yon Shi Yoon were still engrossed with food during their lunch mission.
An insider from the show predicted how Jung Joon Young would make a promising comeback based solely on the warm welcome by his cast members.
"Jung Joon Young smoothly returned to the show on January 6, and everyone greeted the youngest member of the team warmly," said the source, according to Soompi. "The recording for the episode also acted as a weighty and reliable promise [for Jung Joon Young] to work hard alongside the other members and to not disappoint the viewers."
Jung Joon Young left the show in September last year after an ex-girlfriend charged him of filming during sex. He was later acquitted of the charges.
"After Jung Joon Young was proven innocent, the producers and members recently started to discuss Jung Joon Young's comeback," stated the producers of "2 Days & 1 Night." "The final decision is made for him to return in January."
They also added, "The producers and the members appreciate the viewers for giving concern and love."
© 2023 Korea Portal, All rights reserved. Do not reproduce without permission.