Prosecutors Request Arrest Of Samsung Heir For Bribery Scandal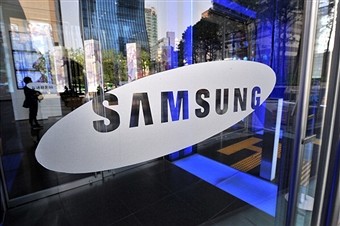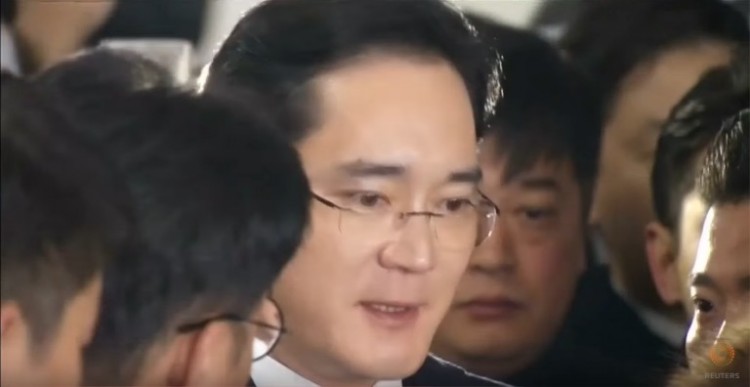 On Sunday, South Korea 's Procuratorate issued an arrest warrant against heir and Chairman of the Samsung Group, Lee Jae-yong, suspected of bribery in the case of political corruption that caused the disqualification of President Park Geun-hye . Lee had been summoned to testify last week and was questioned by an independent commission for 22 hours between Thursday and Friday
The prosecution team has taken this decision after Lee declared for 22 hours between Thursday and Friday in connection with the case of corruption and influence peddling that has led to the dismissal of the President, Park Geun-hye .
Authorities believe that Samsung made multimillion dollar donations to several foundations and companies allegedly controlled by Choi Soon-il, and close friend of President Park in exchange for favors.
Following a request from the Prosecutor's Office, a court in Seoul will decide Wednesday whether to issue the arrest warrant against one of the country's most powerful men.
The largest conglomerate in South Korea is suspected of having made millions in donations to a foundation presiding friend of President Park Choi Soon-sil in exchange for the approval of the National Pension Service, a key shareholder, the controversy Merger of two of its companies.
The conglomerate allegedly paid 22 billion euros (17.5 million euros / $ 18.6 million) for consulting services to a company based in Germany and chaired by the Choi Soon-il, and made other multi-million transactions to this company Which would have been used to finance the equestrian training of Choi's daughter, professional rider.
In addition, Samsung donated 20,400 billion won (16.2 million Euros and 17.2 million dollars) to two nonprofit foundations linked to Choi between 2015 and 2016.
The reason for the bribe
The prosecution suspects that the world leader in mobile telephony paid these amounts to Choi to get the National Pension Service, government-controlled and a shareholder in a group company, to approve the merger of this and another subsidiary of Samsung.
This link has been proven by several documents obtained by the investigators, said the spokesman of the prosecution, Lee Kyu-Chul, at a press conference held today in Seoul.
© 2019 Korea Portal, All rights reserved. Do not reproduce without permission.