Hyeri On Girl's Day's Long Hiatus And The Possibility Of Disbandment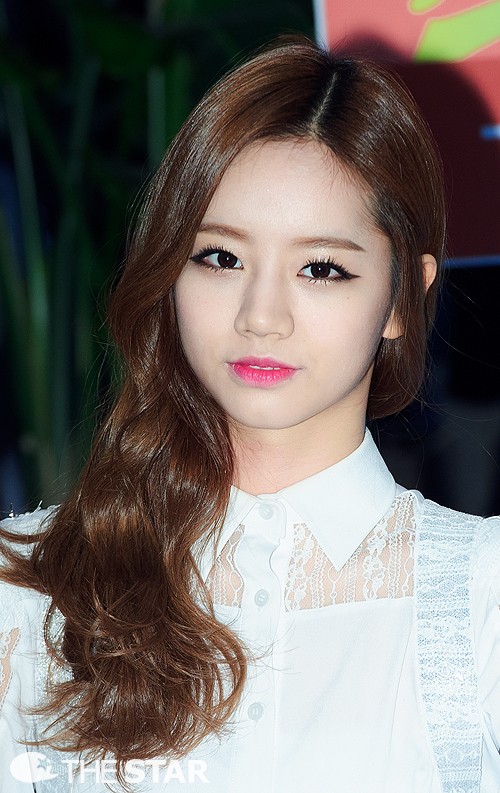 In a recent interview with 'Grazia', Girl's Day's Hyeri talked about the group's long hiatus and if there's any possibility of disbandment.
Hyeri said that although they are sorry to fans for having them wait for so long, they do not want to do just any song for the sake of making a comeback. They wanted nothing but the best for their fans, thus, they are still waiting for the right songs to record.
"Girl's Day's hiatus has become too long. We receive a lot of song offers but our hiatus continued to get longer as we're being very thoughtful about finding the right song for Girl's Day. As much as we've taken a long hiatus, all the members are pressured to bring satisfaction to our fans. We're also sorry to our fans because we know that they're waiting," Hyeri shared.
The idol also shared that they talked about the so-called '7-year jinx'. However, she said that they've agreed not to disband just because of some misunderstanding between group members.
"The unnies and I talk a lot about this topic," Hyeri said when asked about the possibility of disbandment.
"[Girl's Day] facing disbandment because of any hurt feelings among the members, will never happen," she then added.
Hyeri debuted as a member of a girl group 'Girl's Day' on 2010. She is the youngest member of the group of 4; her, Sojin, Minah, and Yura.
In terms of acting, Hyeri was known for her role as Sung Duk Seon in the third installment of the 'Reply' series, 'Reply 1988'. The drama aired on tvN from November 2015 to January 2016. It is, so far, tvN's drama with the highest viewers ratings.
The idol is also part of the SBS's 'Entertainer' (2016).
© 2023 Korea Portal, All rights reserved. Do not reproduce without permission.