HDM Global Will Release The First 'Nokia' Android Smartphone; Release Date And Specs Revealed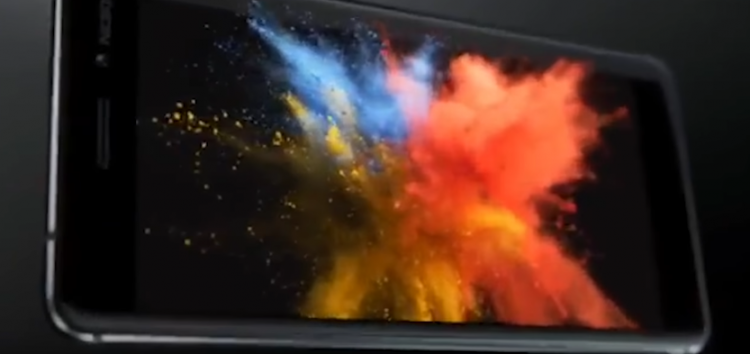 Nokia is about to launch its first Android smartphone this year. With the launch of "Nokia" 6 Android phone, Nokia proves that they are trying to work things out to climb up with the acquisition of HDM Global.
HDM Global acquired the rights to release the devices of Nokia early last year. Today, the two companies are ready to launch the new "Nokia" 6 that would change Nokia's current business status.
The Microsoft took over the "Nokia" Company back in 2009 and released a couple of Windows Smartphone. With the heavy competition against the Samsung Android and Apple iPhone series, the "Nokia" smartphone went off the market faster than expected.
HDM Global has acquired the Nokia and decided to release the upcoming Nokia 6 that will run the new Android Nougat operating system. The "Nokia" 6 will launch initially in China exclusively for an unknown reason, but the company claimed that they will be releasing the "Nokia" 6 internationally after a couple of months as per the BBC reported.
The Forbes reported that the "Nokia" 6 will sport a 5.5-inch screen display with an amazing 16MP camera on both rear and front. The new smartphone is powered by Qualcomm Snapdragon 430 and can be bought with either 4GB or 64GB of RAM.
Announced at the recent CES 2017, the "Nokia" 6 will be out in the market for 1,600 Chinese Yuan or $245 per unit. The "Nokia" 6 is considered to be the first step of the company after being buried deep in the high competition of mobile devices.
© 2023 Korea Portal, All rights reserved. Do not reproduce without permission.