Huawei Joins Amazon For Its New Mobile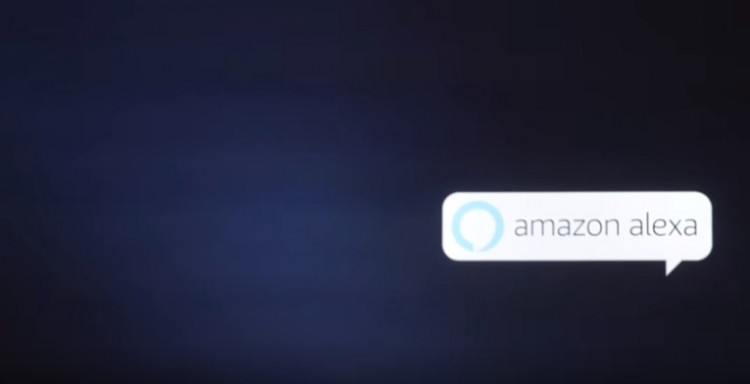 It was up to Gary Shapiro, the Director of CES, to announce the arrival of one of the most dynamic smartphone companies. Huawei had a presentation in which it boasted of allies. In the first few rows, it had reserved seats for Google, the company whose operating system works on their mobiles and the company whose telecommunication networks connect a third of humanity.
However, Huawei's second ally, Amazon was quite unexpected. The first phone with the Amazon Virtual Serial Assistant will come out of the Huawei catalog. The company has confirmed in the opening speech at the CES fair in Las Vegas that the Huawei Mate 9 will include Alexa in the US version of the phone, which can be purchased starting tomorrow - the phone has been on sale in Europe since the past month of November, according to CNBC.
This is the umpteenth product of consumer electronics presented at the show with this capacity but the announcement has special relevance in a year in which Google has decided to keep its virtual assistant Google Assitant as a unique feature of smartphones Pixel, his own brand.
For Android manufacturers, the options to integrate a virtual assistant are few, unless they are willing to develop their own, but if Amazon lends itself to licensing the use of Alexa, this artificial intelligence can become a valid alternative for many manufacturers, as Tech Crunch suggests.
The announcement was the core of the opening speech of the fair, delivered by the company's president, Richard Yu. Before the auditorium of the Sands Expo Center, Yu highlighted the meteoric rise that Huawei has experienced in recent years within the mobile phone market.
It is now the third largest manufacturer in volume, behind Samsung and Apple, but this year is expected to lead one -or both- in the overall ranking. The company also aims to become the largest investor in research and development in the mobile market in the next few years, earmarking more resources for its own manufacturing of semiconductors, artificial intelligence and machine learning.
© 2023 Korea Portal, All rights reserved. Do not reproduce without permission.