Apple Cuts Pay To Tim Cook For Not Meeting 2016 Targets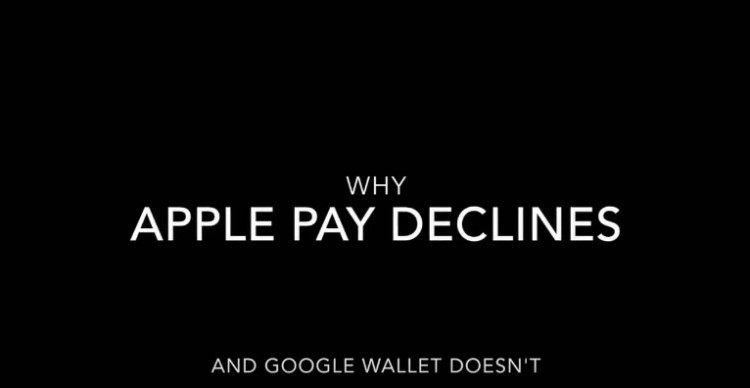 Apple filed a notice with the U.S Securities and Exchange Commission (SEC) where its Chief Executive Officer, Tim Cook, along with other senior executives received lower compensation in 2016 because Apple failed to meet its revenue and profit targets.
According to the document, the iPhone manufacturer said its annual sales in 2016 reached 215.6 billion dollars, 3.7% below the company's own target of 223.6 billion USD. In terms of operating profit, Apple recorded about $60 billion for the year as a whole, 0.5% less than the expected target which was 60.3 billion USD, according to CNN.
With these figures on the table, the company's top executives received only 89.5% of the cash incentives provided by the company. In 2015, these executives managed to take 100% of these incentives. According to Apple, Cook received a total compensation of $8.75 million in 2016, down from $ 10.28 million the previous year.
In proportion to the rest of the executives, Cook faced the biggest drop in his annual salary, since all other Apple executives will receive a $20 million share payment that dilutes the negative impact of not having achieved the surplus of the desired objectives.
Apple chained its fourth fiscal quarter of 2016 after its third quarter of sales declined for the iPhone. Between July and September, the company distributed a total of 45.5 million units, slightly above expectations, but this was below the 48 million smartphones sold a year ago. According to The Guardian, net income fell by around 19% which amounts to nine billion USD!
Apple remains the most profitable company in the U.S. with a $45.7 billion profit accumulated in 2016. Even so, this figure represents a drastic fall of 14.4% when compared to the net profit of 53.394 million dollars recorded during the last year. Last year, the manufacturer of the iPhone entered a total of 233.715 million dollars while in 2016 sales fall by about 7.7% to $ 215.369 billion.
© 2020 Korea Portal, All rights reserved. Do not reproduce without permission.