'Goblin's' Record-Breaking Success Continues Despite Issues On Pedophilic Theme
by
regrec
/ Dec 19, 2016 09:01 PM EST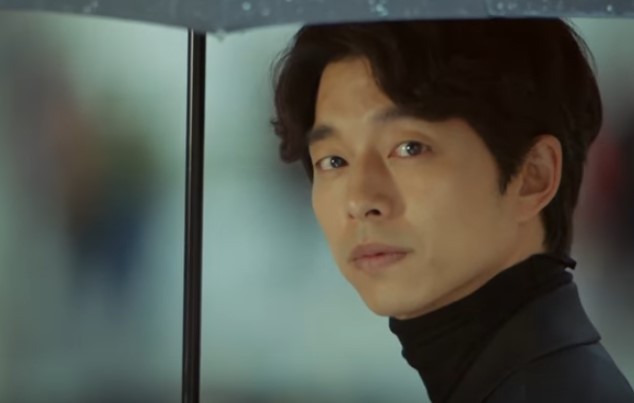 "Goblin" continues to enjoy a steady rise in its ratings despite issues on the purported pedophilic theme.
TvN's newest drama "Goblin" rises beyond expectations as it breaks the record for the highest TV ratings against all tvN dramas. It has also been in the center of public interest to which multiple media outlets claim "Goblin" has surpassed the hype over "The Legend of the Blue Sea" starring Hallyu actors Lee Min Ho and Jun Ji Hyun. But as the fantasy romance story appeal to many viewers, it is not without critics as the show's purported pedophilic theme has been receiving complaints.
"Goblin" centers in the story of Kim Shin, a goblin who needs a human bride to end his immortal life. Gong Yoo delivers the role of the 938-year-old immortal goblin who meets an optimistic high school student Ji Eun Tak, played by Kim Go Eun, who has the ability to see and speak to dead spirits. Kim Shin and Ji Eun Tak have soon developed feelings for each other but what with the age gap between the two, netizens have complained to the problematic message of their love story. Viewers point out the subliminal take of the series that hints at pedophilia mostly noting that Ji Eun Tak is still a high school student and yet her dialogue with Kim Shin is supposed to be innocent yet inappropriately suggestive. Some critics have also compared "Goblin" to being a Lolita, a genre often referred to Japanese animation that highlights sexual attraction to younger females, most of which are not yet adults.
Writers of the show may have eventually taken note of the public's concerns or have simply proved that they are very well aware of where the story is headed as "Goblin" takes a time lapse in which Eun Tak is no longer a high school student but a working professional. As such, the problems on "Goblin's" supposed pedophilic theme is negated and the drama continues to rise to the top.
"Goblin" already broke several records since its premiere date but with its star-studded cast and an interesting plot penned by a renowned writer, the tvN drama remains to be in the limelight these days and many fans expect actor Gong Yoo to have another huge hit TV series after his box office "Train to Busan."
"Goblin" airs every Fridays and Saturdays at 20:00 (KST) on tvN.
© 2023 Korea Portal, All rights reserved. Do not reproduce without permission.