John Mayer Denies Dissing Ex-Girlfriend Taylor Swift's Birthday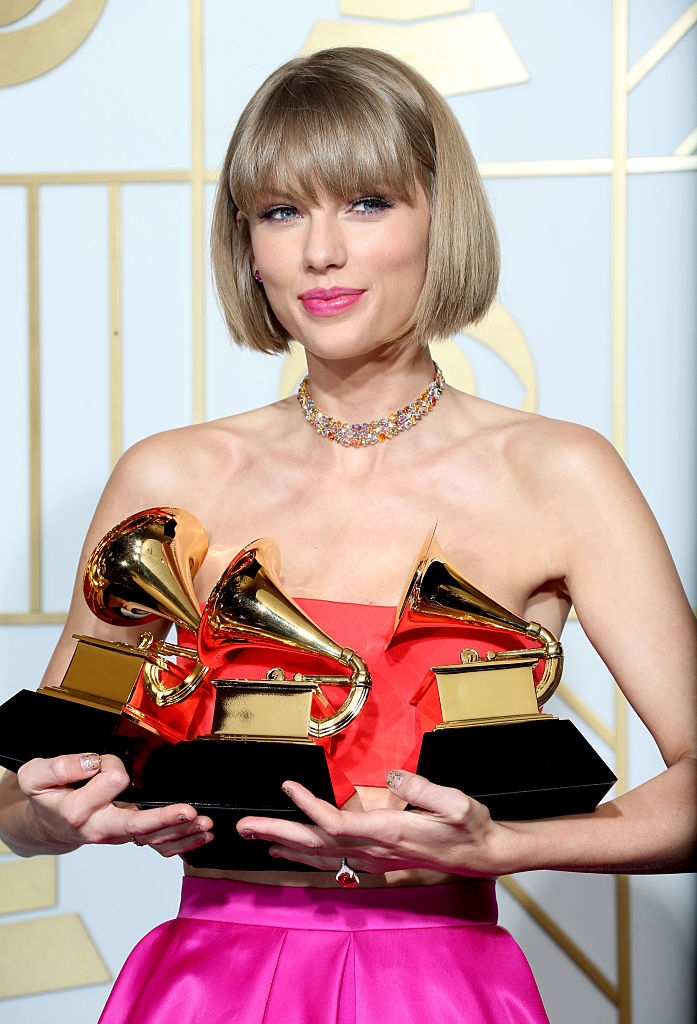 Singer-songwriter John Mayer denied slamming ex-girlfriend Taylor Swift's birthday after a Twitter post that caused a social media frenzy.
Mayer insisted that his recent Twitter post blasting the specific date December 13 is not supposed to be taken as a swipe against Swift. His ex-girlfriend and fellow singer-songwriter was born 27 years ago incidentally on the same day.
He tweeted his denial Tuesday, deleted it and then reposted the next day.
"NOPE. No. Nuh-uh. People I am 39. I am deleting those tweets. Come right at me for doing so. Absolutely no shade," posted Mayer.
The 39-year-old artist behind the smash hits "Your Body is a Wonderland," "Gravity" and "No Such Thing" was on the defensive side after an earlier post that he's also deleted in an afterthought. Unfortunately for Mayer, a Twitter user was quick to take a screenshot of this deleted post.
"Tuesday, December 13 may be the lamest day of the year, conceptually," said Mayer's controversial tweet.
The two artists briefly dated from November 2009 to February 2010 which resulted to Swift's song "Dear John."
Mayer criticized Swift for not giving him a heads up before releasing the song. He admitted that he didn't see it coming and that it humiliated him at the worst time possible.
"I mean, how would you feel if, at the lowest you've ever been, someone kicked you even lower?" Mayer told Rolling Stone four years ago.
Calvin Harris, another of Swift's ex-boyfriend and fellow artist, may have also used the social media to diss her.
"In 2016, 83.9 million Spotify listeners streamed 10,089 years of Calvin Harris," said a photo message the 32-year-old DJ uploaded on Instagram on Wednesday.
He added a caption, "2017 I'm going for 20,000 years thank you for your support."
According to Hollywood Life, this may be Harris' way of dissing his ex who refused to leave her songs on Spotify.
The Scottish record producer behind the songs "Summer," "We Found Love" and "This is What You Came For" dated Swift from March 2015 to June 2016.
© 2023 Korea Portal, All rights reserved. Do not reproduce without permission.