Graphic Images to be Added on Tobacco Packets to Lower Korea's Smoking Rate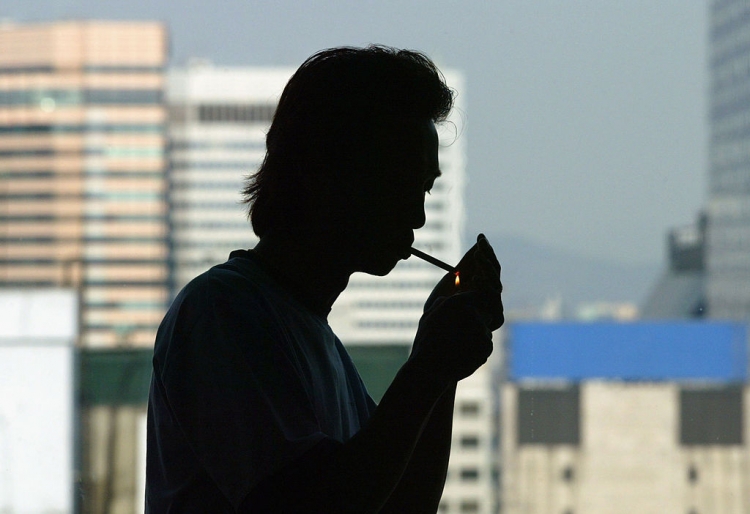 Smokers are about to get some "treat" starting next year.
Starting on December 23, appalling graphic images will be added to cigarette packets in a dire attempt to cut down the country's smoking rate. These graphic photos will give smokers a closer and clearer look at the possible effects of longtime smoking. They have chosen real photos from patients who have suffered smoking-related cancers and put it on the cigarette packets. This is the government's dire attempt to discourage consumers from smoking. These products are expected to be available in the market by January or February next year.
As recorded last year, about 39.3% of Korean male populations are smokers. About 5.5% of the Korean female populations are into smoking, as well. To deal with this issue, the country's health ministry is conducting a series of anti-smoking measures. And putting graphic images on the cigarette packets is among the said anti-smoking campaign.
"As the government requires the tobacco companies to change the images every two years, we think the system will regularly remind smokers about the negative health effects of smoking," a ministry official said.
"We expect that the new packaging will change the perception on cigarettes and prevent non-smokers from trying," he added.
According to the Korea Health Promotion Foundation, similar anti-smoking campaigns are proven to be effective in other countries. It was reported that the smoking rates of the 18 countries that have done a similar anti-smoking program have dropped down by 4.2% percent.
Brazil, which had started an identical anti-smoking program in 2002, had recorded a 14.8 percent decrease in their smoking rate. Canada, Belgium, and Norway have also recorded a decrease in smoking rates by 7.8%, 6.4%, and 6% respectively.
The South Korean health ministry is hoping for the same positive result after launching the said anti-smoking campaign.
© 2019 Korea Portal, All rights reserved. Do not reproduce without permission.