Park's Impeachment To Be Voted By Opposition Parties on Dec. 9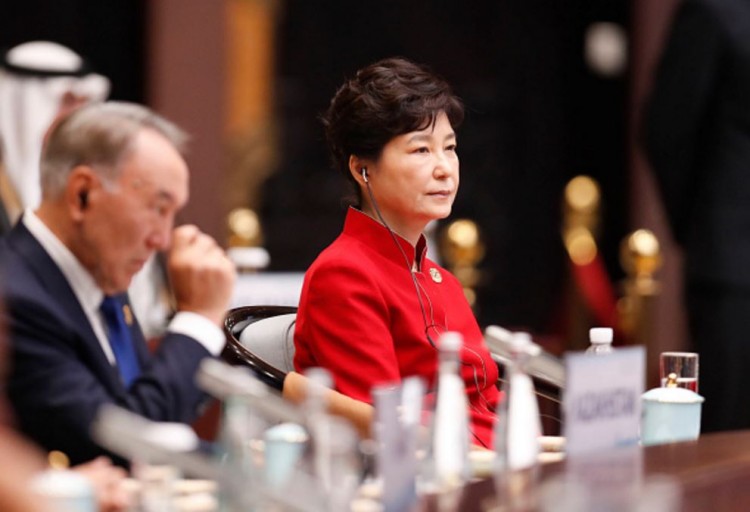 South Korea's all three opposition parties agreed on Friday, December 2, to propose Park's impeachment's motion. As agreed, the vote will happen on Dec. 9 regardless of the announcement made by the presidential office earlier to outline Park's early resignation. The opposition parties are also planning to persuade members of the ruling Saenuri Party to support the motion after they will successfully hand it over.
On a public speech Park delivered earlier this week, she had requested for the National Assembly to decide on her fate. As Park loyalists had been suggesting, they want the president to step down from her office on April to give way to the presidential election in June. But looks like this is not what the opposition parties have in mind since they are pushing Park's impeachment in as soon as possible. For Park to stay in the position for 4 more months is definitely too long for them.
For Park's impeachment motion to be successful, it must be approved by 200 of the 300 lawmakers in the National Assembly. There should also be at least 28 Saenuri members who will support the motion for it to be approved.
As announced by a group of Saenuri lawyers earlier, they will wait for President Park to officially announce her resignation until Wednesday. If that won't happen, they vowed to join Park's impeachment vote next week.
President Park's scandal had rocked the whole nation in the past months. The influence-peddling scandal which involves Park's confidant, Choi Soon-sil, caused mass rallies across the nation asking for Park to step down from her office. Choi, along with some of Park's aides, is suspected of using her close ties with the president to meddle in state affairs. She was also suspected to have gained profits in the process.
© 2018 Korea Portal, All rights reserved. Do not reproduce without permission.