CL of 2ne1 to Conquer America: Is CL the Next K-Pop Global Superstar?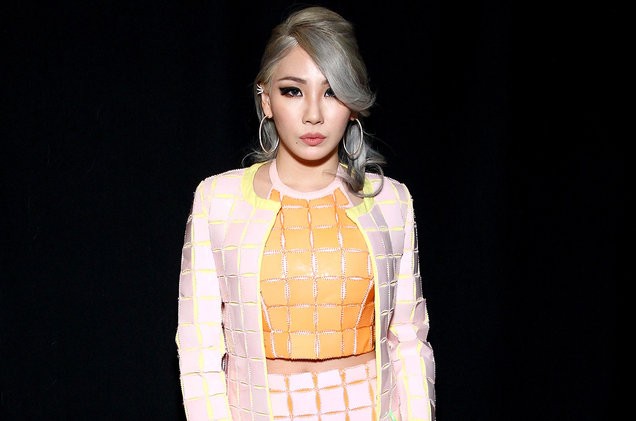 CL is deemed to be the next big name in America. She is said to be the next K-Pop global superstar as she is determined to make a name in the heartland of the international music stage. Fans of the K-Pop idol couldn't wait to see CL break America.
CL is known for being the leader of the Korean girl group 2NE1. She is noted for her crazy fashion style and her distinctive musical talents. Now the singer's charm and undeniable talent are helping here expand her reach outside of Asia. CNN Style even recently released a short documentary on CL breaking America.
During the short documentary by Grammy-award winning director Dave Meyers, CL was shown speaking about identity, cultural appropriation, and her attempt to break America. The singer also talked about the difference of trying to make a name in America as an Asian singer.
The CNN Style documentary highlight's CL's candid thoughts as she tried to make her way to the global musical stardom. It gives fans a glimpse on CL's journey as she tried to break into the U.S. music industry.
"I feel like I put so much energy and time into that I, I'm going to, I have to do it. I think it's also about how you do it and what the message is and who I represent and who I am. So I want to do it right, and that's why it's taking so long," CL said in the documentary.
Joining the documentary is American fashion designer Jeremy Scott. The fashion designer shared his thoughts on CL breaking America backstage during New York Fashion Week.
"I go around the world, I've seen her fans in Chile, in Brazil, obviously all through Europe. I mean she's not just a Korean or an Asian phenomenon, she really is a global superstar," said the fashion designer, obviously charmed by CL's undeniable talent.
© 2018 Korea Portal, All rights reserved. Do not reproduce without permission.