'Dragon Ball Xenoverse 2' Complete Guide to Golden Frieza Transformation
by
Allan
/ Nov 16, 2016 06:25 AM EST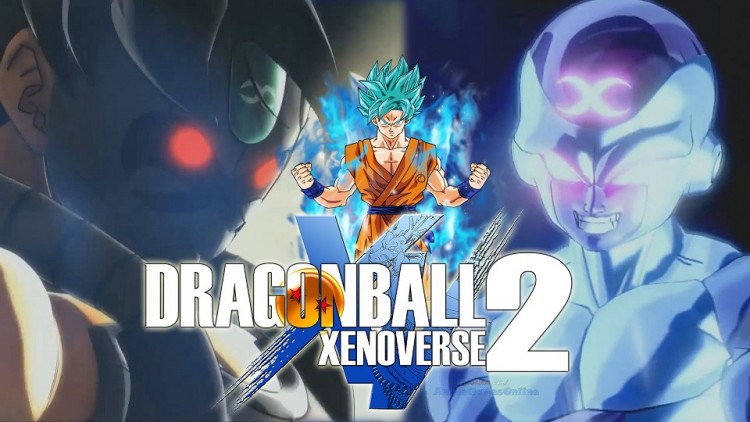 One of the best transformations in "Dragon Ball Xenoverse 2" is Frieza's golden transformation where players can turn their Frieza character into gold. This also levels up its power and speed. However, unlocking this transformation is not as easy as it looks, especially if you do not do the steps correctly.
Complete Frieza Questline
The first thing a player with the Frieza character has to do is to complete all the questlines for their character. This can be easily found in the spaceship of Frieza which is directly above Conton City. Once on the ship, the player can join the ranks of Frieza's army in "Dragon Ball Xenoverse 2". Now complete a deal with Zarbon by accomplishing the tasks he gives. Don't worry as the missions he gives are not difficult as it only consists of simple battles. However, it will be time-consuming as the player needs to wait until he is summoned to work on each quest.
Taking on Ginyu Force
After completing the quests from Zarbon, the player can finally take on Ginyu's force which makes them one step closer to unlocking Golden Frieza Transformation in "Dragon Ball Xenoverse 2". Just do the same thing done for Zarbon wherein the player will be tasked to do quests. Do as instructed until the player can finally work directly under Frieza.
Of course, Frieza also has quests waiting to be finished and it's actually more than the quests given by the others. Just be wise as he gets more powerful on every stage making it difficult to defeat him after each round. But when completed, the player will unlock the sequence to talk to Metal Cooler where he asks the player to defeat Frieza one more time. Get this mission done and the player will finally receive the Golden Awoken Skill.
Activating the Golden Transformation
As soon as the player receives the new skill, just equip the skill to their Frieza character and activate it while in battle. This will eat up three bars so make sure that there is enough Ki. Frieza Golden Transformation is now activated and the player will definitely feel faster and powerful.
© 2018 Korea Portal, All rights reserved. Do not reproduce without permission.