Song Triplets Daehan, Minguk, Manse to Come Back to 'The Return of Superman'
by
regrec
/ Nov 16, 2016 06:41 AM EST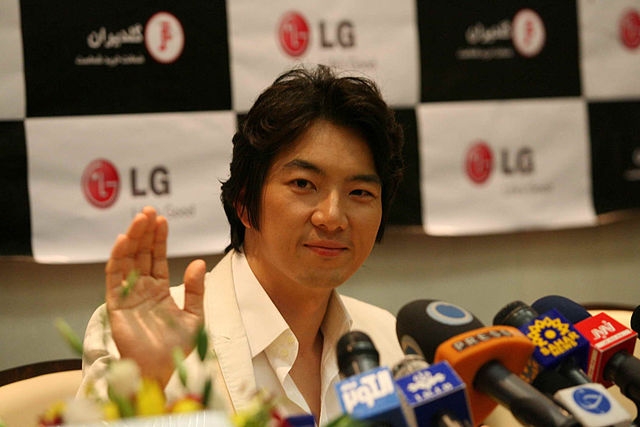 Just recently, the internet buzzed with news of Song Il Gook's triplets, Daehan, Minguk, Manse, to be coming back to "The Return of Superman." The beloved triplets even encouraged viewers to watch the episode celebrating the 3rd anniversary of the show. Now, everyone is wondering on the possibility of the Song triplets to come back for a whole new season.
Just recently, Lee Sian, fondly known as Daebak, celebrated his birthday. He is one of the five children of Lee Dong Gook, a professional football player who's currently one of the casts in "The Return of Superman." Celebrating his birthday, Lee Soo Jin, mother of Daebak, uploaded a video of the Song Triplets wishing Daebak a happy birthday on her Instagram account, as per Soompi.
The surprise video present for Daebak featured the triplets singing "Happy Birthday" to Daebak. It was a sweet nostalgic gesture as the triplets fondly cared for Daebak like their own younger brother when they were still in "The Return of Superman." With this, fans are far more eager to request for the triplets to reunite with Daebak and even with the other families in the show.
Daehan, Minguk, and Manse also showed up at the very beginning of the broadcast of "The Return of Superman" on its Nov. 6 episode. Together with actor Song Il Gook, the adorable triplets offered their congratulations to the 3rd anniversary of the KBS variety show. It was their first appearance since they exited nine months ago and viewers are excited to see how much they triplets have grown yet remained as cute as before.
"The Return of Superman" also featured one of the old casts, Choo Sarang, and her father Choo Sung Hoon, whom the Song triplets shared great relationship with. On the next episode of the show, a longer guest appearance by the triplets is promised by the production. As such, fans are urging for the beloved triplets to just officially come back and do the show once more. For now, Song Il Gook has yet to make any decisions.
© 2018 Korea Portal, All rights reserved. Do not reproduce without permission.