BTS' Agency To Take Legal Actions Against Online Attackers
by
Allan
/ Nov 14, 2016 06:15 AM EST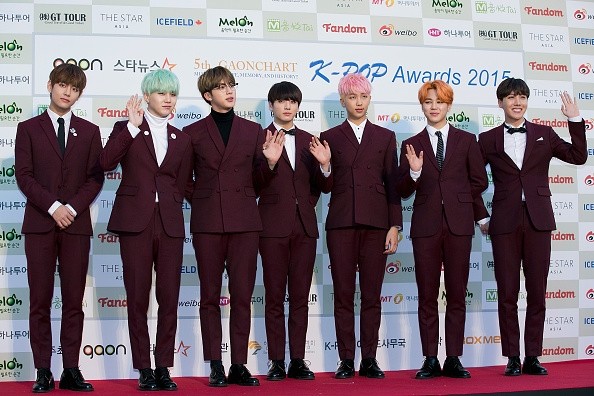 BTS' agency, Big Hit Entertainment, asked fans to notify them of any false or malicious news about BTS. The company is considering to take strict legal actions against online attackers that are spreading rumors to destroy the group.
In a statement released by the agency, the company declares it will take strong legal actions against anyone who spreads false statements, malicious rumors and personal attacks in an effort to defame or bring down the company or BTS. The statement also mentioned the group are having a hard time coping with the false rumors so the company has decided to handle it once and for all.
The company said, "Big Hit Entertainment and all of the members of BTS have worked very hard to embrace all criticism and evaluations with open minds in order to grow and improve as artists." However, Big Hit Entertainment have had enough from people who habitually spread bad news about the group with the intention to bring the group down or ruin them from their fans.
The company also mentioned that in addition to damaging the reputation of BTS, online attackers are also spreading news against the group's music, work and personal lives. It came to a point when online attackers even submit the malicious reports to the media so that it can reach a far bigger audience. And now the company is making a step to prevent these attackers from further damaging the group by taking legal actions and reporting false news to the proper authorities.
According to the law, people who are spreading false news about other people can result in imprisonment and big penalties when proven guilty. And now that the company wants to give better protection to their artists, their rights and interest, the company has consulted a law firm to start finding evidence and sue anyone proven to spread the malicious rumors including social media posts, comments, and news submitted to the press.
© 2018 Korea Portal, All rights reserved. Do not reproduce without permission.