Samsung Electronics HQ Raided Over Choi Soon-sil Scandal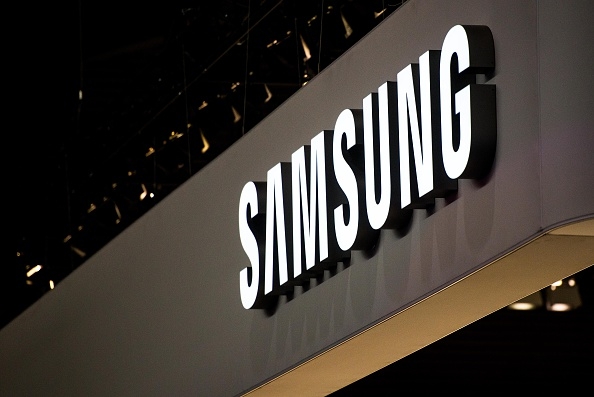 Samsung Electronics HQ was raided over the Choi Soon-sil scandal on Tuesday, November 7. Prosecutors raided the offices in charge of external affairs in southern Seoul. This is in relevance to the Choi Soon-sil scandal that has been rocking the country today.
Samsung Electronics HQ was raided by prosecutors amid allegations that the group was providing illicit favors to Chung Yoo-ra, daughter of Choi Soon-sil. Documents that are believed to be in relevance with Samsung's business with Korea Equestrian Federation were confiscated during the raid. This is in relevance with the allegations of Chung Yoo-ra receiving gratuitous favors from the federation.
Samsung had allegedly sent 2.8 million euros ($3.1 million) to fund Chung Yoo-ra's equestrian training. The group was said to have sent the said amount to a company owned by Choi in Germany under the name of a consulting arrangement. Samsung Electronics HQ raided by prosecutors to look closely into the allegation.
Samsung Electronics HQ being raided is something that never happened in the past eight years. This is the first time after eight years that prosecutors raid the headquarters of the largest conglomerate in the country. It was on 2008 when Samsung group faced another issue that led to prosecutors raiding the group's headquarters.
Five days before the Samsung Electronics HQ were raided, an executive director of the group underwent a cross-examination. The prosecutors questioned the said executive director, who is only known by his surname Kim, in relevance with the allegation of Choi collaborating with a former presidential secretary to pressure local companies in donating a huge amount to two nonprofit foundations. The money was believed to have been illegally transferred to Choi's account. Choi is currently facing allegations on meddling in state affairs. She is known to be a close confidante of President Park Geun-hye and is allegedly using her ties to the president to collect huge fans illegally.
© 2019 Korea Portal, All rights reserved. Do not reproduce without permission.