Kim Joong Kook Slams Haters on Instagram Criticizing his Military Enlistment Issues
by
regrec
/ Nov 07, 2016 06:48 AM EST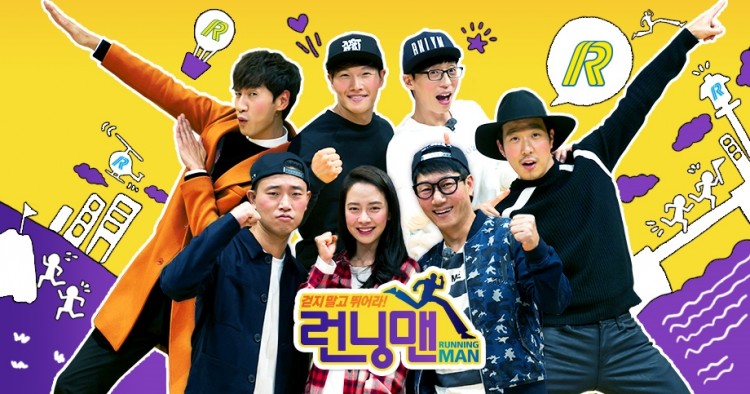 Kim Joong Kook has finally taken to Instagram to respond against the seemingly endless criticism he's been receiving due to his assumed mandatory national service.
On Nov. 3, Kim Joong Kook posted of himself with his back looking ripped after a workout session. While there were fans who appreciated his post, critics and haters found the post an opportunity to bring up KJK's conscription issue again and judge him for the supposed special treatment he received. This time, Joong Kook decided to face the critics, slamming them with his next Instagram post.
On. Nov. 4, Joong Kook uploaded a photo of his X-ray that showed and proved his scoliosis.
"I've had this spine since high school," Joong Kook said. "People always ask me how I work out with this spine. I just tell them I do. Cos I gotta make something to support my curved spine."
With a hashtag #NeverComplained, Joong Kook did not just defend himself this time but also spoke out against his critics.
"Losers always look for excuses not to believe. They don't wanna believe. Cmon plz do what you want to do. Anything is possible if u try ur best no matter ur weakness. #Motivation #BPositive #ImpossibleIsNothing," the 40-year-old singer wrote.
On 2006, during the height of his career, Kim Jong Kook began his two years of working as a public service worker instead of enlisting for military duties. This received backlash among some Korean citizens who deem it as a special treatment due to his celebrity status. While it's been almost a decade since KJK served under South Korea's conscription law, the issue is still brought up against the singer.
Furthermore, KJK is currently known for his role in South Korean variety show "Running Man." Dubbed as "Tiger," "SpartaKooks" and "Mr.Capable," he maintains the image of being the strongest among the show's members or even among the guests. As such, his strong physique and powerful image just made his critics more doubtful about his enlistment. In numerous interviews however, Joong Kook has repeatedly explained about his health and that his character in "Running Man" doesn't mean his strength comes without sacrifice.
"Whether my body hurt or not, maybe I should have served military as an active-duty soldier." Joong Kook shared in an interview on SBS' Healing Camp. "Thinking about it now, I realize how sensitive the issue of 'serving the military' is. I am a celebrity, and I receive a lot of support and love from people because of my job, so I should have made a wiser choice."
© 2023 Korea Portal, All rights reserved. Do not reproduce without permission.