Naver, Line Make Joint Investment to K-Fund 1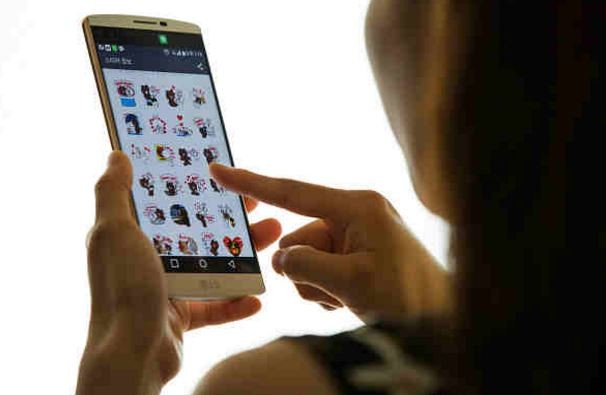 Naver, the local giant search engine in South Korea and its chat app partner, Line, concluded making a 100 million euros-worth of joint investment ($112 million) to a European investment fund. The investment is in line with a strategic method for the partner companies to enter the global market.
Korea JoongAng Daily reported that the two companies will invest 50 million euros each into K-Fund 1. It is operated by Korelya Capital which is founded by French-Korean adoptee Fleur Pellerin, who was a French government minister pushing policies in order to develop a good business environment for start-ups until she resigned earlier this year.
During a press conference on Friday at the Westin Chosun Seoul in Jung District, Lee Hae-Jin said, "We are happy to maintain good businesses in Asia, largely thanks to the popularity of Line, and our next challenge is to enter the European markets. It is a strategic investment not only for financial gains but with considerations to launch new businesses."
Through the investment, Naver and Line will have an opportunity to discover strategic partners to expand their business in the European market. In European countries, the IT sector is mostly dominated by American company giants such as Google and Facebook, and WhatsApp holds the largest market shares in the mobile chat service companies.
Lee added, "It took us about a decade and a full five years, even after aggressively tackling the Japanese market, to make notable performance there. It will take us some time to study the users in Europe."
Korelya CEO Fleur Pellerin has worked to help many French entrepreneurs and allowed a level playing field for start-ups in France.
In a statement, the French company stated, "Korelya Capital's objective is to nurture at least one potential Europen 'unicorn' over the coming years. By joining forces with Naver and Line, we will provide European entrepreneurs with the experience of a global success story, the funds they require to meet their goals, key technologies and a special opening to the Asian market."
The companies who are given priority include those who have expertise in technologies, machine learning, deep learning, and the Internet of Things (IoT). The fund will start in November.
© 2019 Korea Portal, All rights reserved. Do not reproduce without permission.