EXO Suho to Play an Idol Role in 'The Universe's Star'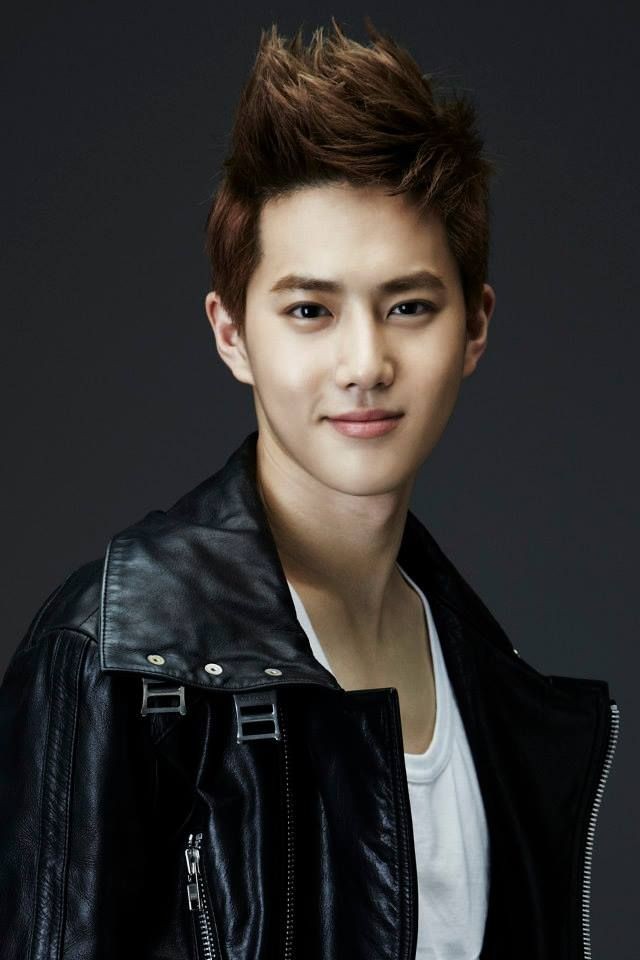 EXO's Suho will cast in MBC's latest drama "The Universe's Star" along with actors Shin Hyun Soo and Ji Woo.
Last month, EXO member's agency SM Entertainment announced that "Suho has been confirmed to appear on 'Star in the Universe.'" produced by Kim Ji Hyun. Mr. Kim won recognitions including the 20th Asian TV Awards in the Drama Short category from his work in a fantasy-romance "Splash Splash Love" in 2015, Soompi reported.
Suho is no first-timer in acting as he was casted in the movie "Glory Day" together with Ji-soo and Ryu Jun-yeol. He also guessed in Jo Kwon's music video "Crossroad." In April, an announcement revealed that he will become part of an online series "How are You Bread" which will be aired in China and Korea also this year.
The series revolves around the story of a 19 year old student who turned into a grim reaper after an accident claimed her life. Her role as a grim faces a great challenge as she tries to stop the death of her idolized celebrity. All Kpop reported that Ji Woo will play the grim reaper whereas Suho will play the role of the star.
Shin Hyun Soo's character is a firefighter dealing with his guilt caused by a past accident.
This is not the first time Ji Woo had had an acting project with an EXO member. She was part of the film "Cart" with member D.O. She also worked with Jinyoung of GOT7 in "Stray Goat."
Meanwhile, Shin Hyun Soo's acting skill in JTBC's "Age of Youth" was praised by viewers.
"The Universe's Star" to be broadcasted in MBC will have nine episodes. The trilogy drama's first three episodes will star Suho, Shin Hyun and Ji Woo.
© 2019 Korea Portal, All rights reserved. Do not reproduce without permission.