Pokemon Go Tips and Tricks
by
Krystal
/ Sep 26, 2016 06:45 AM EDT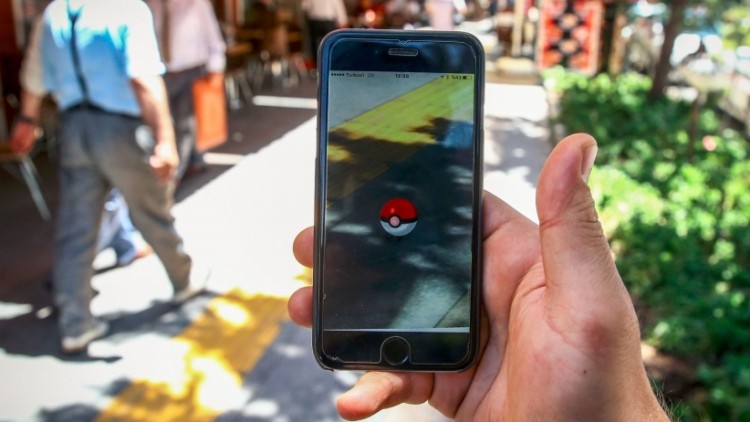 The world has been awakened again by the latest craze. Young, old, females, males, crazy or boring, everyone just seemed to go gaga over Pokemon Go. Many fanatics would wander in different places and some in even odd areas but still the heat is on to catch the cute and wild Pokemon. What made it also a hit is that you need to get up and get them yourself, literally, well, through the use of the mobile phones. Real world locations make it more vivid. For those of you who have not collected as much as I did, here the pokemon go tips and tricks that you might want to follow.
First, I would suggest that you disable that AR of yours. You could do that by simply tapping the AR toggle while you are in the midst of catching a Pokemon. For those of you who don't know how to use a pokeball, you simple jiggle the ball by tapping it, holding and spinning it clockwise or counter clockwise. Incubate your eggs by walking around and waiting for the hatch. 5k eggswill give you good ones whereas if you use 10k eggs then you get the better ones. There are some info graphic that will help you realize the worth of those eggs. If you want to have more of those XP, then you need to catch those low level ones, make sure that you have enough candies at the same time so that you would have multiple evolutions. There are still so many tips and tricks which I could give but I would say, go to certain locations. For example, you might want to go to a river or sea and you would see water pokemons, whereas in the urban city, you would see electric ones. Go in the forest and you have plant pokemon. Whatever you do, just don't stop yourself from catching these wild creatures. But please remember, don't drive and catch pokemons!
© 2023 Korea Portal, All rights reserved. Do not reproduce without permission.