4 Korean Universities in Global Top 100 List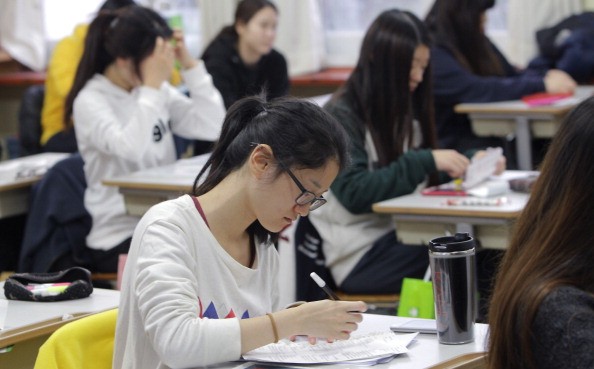 Four Korean universities successfully entered the Global Top 100 List.
The Quacquarelli Symonds of the United Kingdom announced on Sept. 5 that Seoul National University, Korea Advanced Institute of Science and Technology, Pohang University of Science and Technology (POSTECH) and Korea University landed on the 35th, 46th, 83rd and 98th places, respectively.
Korea University debuted this year on the list since 2004 when the QS World University Rankings was founded. Other Korean educational institutions commended outside the Top 100 include Sungkyunkwan University, Yonsei University and Hanyang University. The three universities ranked at 106, 112 and 171, respectively.
The Chosunilbo reported that majority of the Korean universities have climbed to higher standings due to outstanding employer and academic reputation. However, reports said that the country's universities are vacated by international academic staff due to inflexibility.
3,800 universities across the globe were evaluated and 916 of those from 81 countries were ranked. Seven universities in Korea are in top 200 while the top 500 includes 16.
The majority of universities that entered the top 20 are from the United States and Great Britain.
The Massachusetts Institute of Technology remains at the number one spot for the past five years. MIT succeeded by Stanford, Harvard, Cambridge, California Institute of Technology, Oxford, University College London, ETH Zurich, Imperial College London and University of Chicago.
The National University of Singapore is the best performing university in Asia landing at number 12 and Nanyang Technological University of Singapore at number 13. China continues to improve its standing with Tsinghua University at the 24th position, Korea Times reported.
QS head of research Ben Sowter stated that "this year's ranking imply that levels of investment are determining who progresses and who regresses." He added that "some Western European nations making or proposing cuts to public research spending are losing ground to their American and Asian counterparts."
© 2020 Korea Portal, All rights reserved. Do not reproduce without permission.