The Giant Panda Off the Endangered Species List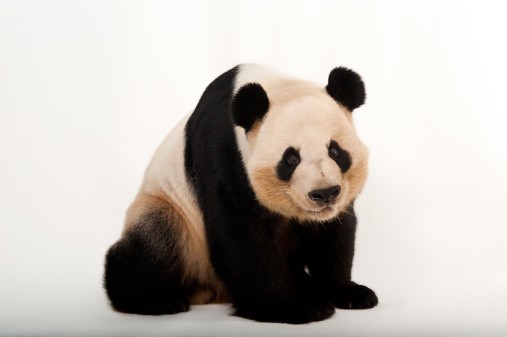 China's national animal, Giant Panda is out of the Endangered List after decades of conservation programs and effort.
The International Union for Conservation of Nature (IUCN) confirmed that according to their red list, the species is listed as vulnerable from endangered due to rebound in China's population.
With the big help from the Chinese government, citizens and animal welfare groups, the current population of Giant Pandas arise to approximately 2,060. Figures for the number of cubs are unavailable but adults are assumed to reach 1,864 total population count.
"The recovery of the panda shows that when science, political will and engagement of local communities come together, we can save wildlife and also improve biodiversity," WWF Director General Marco Lambertini expressed.
IUCN commended that Chinese government saying, "the improved status confirms that the Chinese government efforts to conserve this species are effective." The institution added that national surveys serve as evidence of successful conservation.
Despite these, IUCN warned that the effects of the nation's population rebound is not yet permanent. Other factors like climate change in 80 years can destroy one-third of bamboos that serve as the animal's natural habitat. Hence, the twenty years of conversation may be reversed.
IUCN advised "to protect this iconic species, it is critical that the effective forest protection measures are continued and that emerging threats are addressed." In addition, the government should continue investing on conservation programs and strengthening relationship with local communities.
Meanwhile, the Eastern Gorilla lands into the endangered list. The increasing prevalence of illegal hunting has caused the significant decline of the species' population. It is estimated that there are only 5,000 Eastern Gorillas left worldwide.
Other great apes classified as critically endangered include the Bornean orangutan, Western Gorilla and Sumatran Orangutan. IUCN emphasized that the species population dropped by over 70% in the past twenty years, BBC reported.
The IUCN Red List mentions 82,954 flora and faunae species. Almost 23,928 of the listed are may be extinct in the coming years if proper conservation will not be carried out.
© 2019 Korea Portal, All rights reserved. Do not reproduce without permission.