Hillary Clinton's Fake Health Records Trending in Googl'e Trending List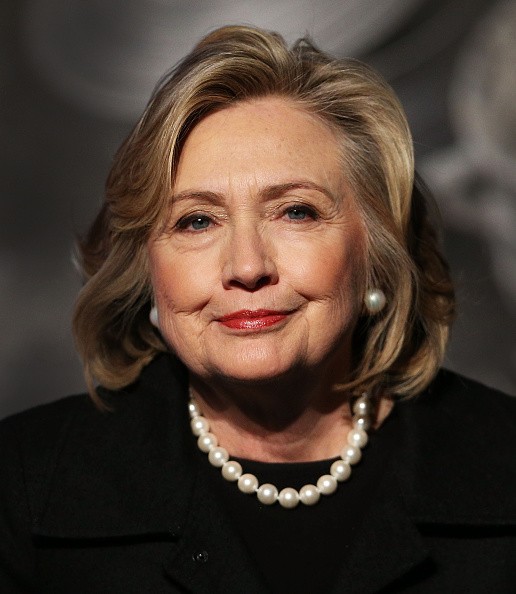 Google reported that Hillary Clinton's health and speculated illness have been trending from Aug. 21 to Aug. 28.
The technology company added that one Youtube Video that has gained 3 million views so far, claims to expose the Democratic nominee's symptoms.
Last August, Clinton's fake health documents circulated online stating that the female senator suffered from dementia and seizures. This issue buzzed in the social media and reached opponent, Donald Trump. The Republican representative stated on his Aug. 15 communication that she "lacks the mental and physical stamina to take on ISIS."
Google added that results on Trump's political conversations are often inserted with Clinton's health issues. Founder of Storefront Political Media, Eric Jaye stated that "you would see that almost all of those searches would come from people who are already for Donald Trump."
Likewise, Digital Marketing master Michael Griffin expressed that he is impressed with Trump's supporters online because they were "able to leverage new media this way," USA Today reported.
Trump was also trending last month with "Trump Statue" and "Naked Trump Statue" search results.
Meanwhile, Clinton remains busy with her political advocacies and projects. Recently, she proposed a new mental health care plan which aims to give aid and support to Americans inflicted with mental illnesses. The politician's objective is that during her time in office, "Americans will no longer separate mental health from physical health when it comes to access to care or quality of treatment.
Clinton's campaign also highlighted the importance of early diagnosis and intervention especially for cases of depression which may lead to suicide. Statistics reveal that approximately 44 million Americans were diagnosed with mental illnesses in 2014, Business Insider reported.
The 58th quadrennial United States presidential election will take place on November 8. Eligible voters will participate in an Electoral college to select the new president and vice president of the country.
© 2023 Korea Portal, All rights reserved. Do not reproduce without permission.