Chris Christie Vetoes Minimum Wage Hike Bill Authored by Democrats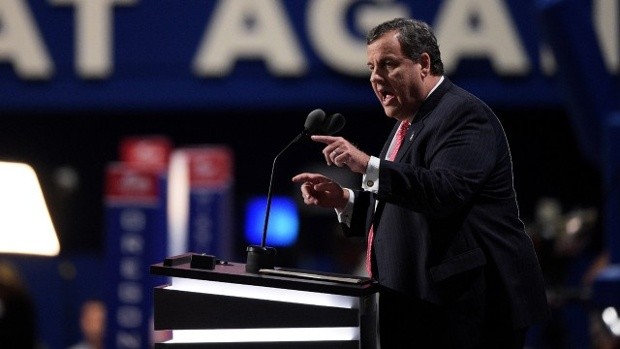 Reuters reported that last Tuesday New Jersey Governor Chris Christie vetoed a bill that was supposed to gradually raise the state's minimum wage to $15 per hour over the next five years.
According to Reuters, New Jersey voters had previously agreed to a minimum wage hike of $8.25 from $7.25 back in 2013.
According to a database from the National Conference of State Legislatures (NCSL), New Jersey's minimum wage rate is pegged to the consumer price index which is now at $8.38.
Had Christie not vetoed the bill, it would have made New Jersey the third state in the US to have a $15 per hour minimum wage following New York State and California which were the first states to lift the minimum wage toward $15 earlier this year.
Other US cities are responding to the need to have a higher minimum wage levels. Washington, D.C.'s minimum wage will be $15 per hour by July 1, 2020, after it enacted a law this year. Currently its minimum wage is $10.50.
Christie defended the veto stating that, "Despite having a constitutional mandate in place, the legislature now wants to increase the minimum wage by almost 80 percent just three years later."
Christie further said that the wage bill, mostly authored by Democrats who control both houses of state legislature in New Jersey, failed to consider the side of business owners who may not have the capacity to increase their payroll.
Michele Siekerka, president of the New Jersey Business & Industry Association, had nothing but praise for the Trump-supporting politician saying that if not for Christie's veto the increase in minimum wage would have been "too much too fast."
She further said that "Had this bill been signed, it would not only have hurt the New Jersey economy, but it would have hurt the exact workers the proponents of this policy are trying to help."
Assembly Speaker Vincent Prieto, lead sponsor of the bill, said that the wage increase is a crucial component to Democrats' solution to mitigate poverty in the country.
"A substantial minimum wage increase will help lift countless families out of poverty, decrease government dependency and boost commerce by pumping more dollars back into the economy," he said.
© 2023 Korea Portal, All rights reserved. Do not reproduce without permission.