Uber Pulls out of Macau, Future in Asia Dim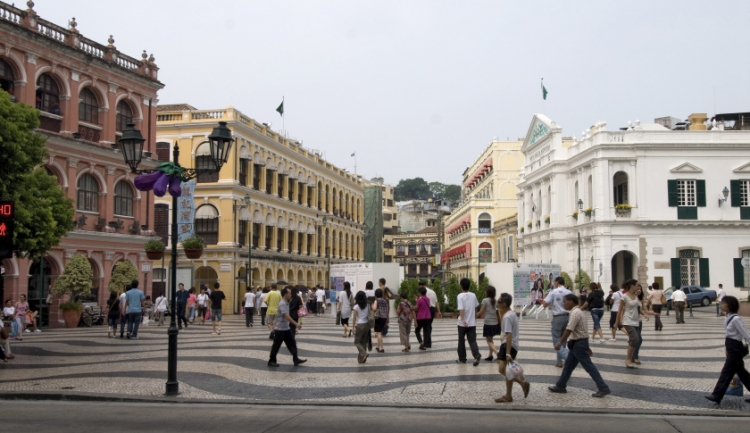 Uber, the world's largest ride-hailing company, is reportedly pulling out of Macau based on a report in Fortune.
According to the report, Uber will pull out of Macau on September 9. Uber has been in the gambling city less than 10 months.
Million Dollar Fines
Mike Brown, Uber's Asia Regional General Manager, shared a letter in Macau legislator Au Kam-san's official Facebook account stating that Uber's exit from Macau was due to its drivers being forced to pay a total of $1.25 million fines in less than ten months that they had operated in the city.
There are around 2,000 full-time and part-time Uber drivers and there are reports that say the drivers apparently had not yet been notified of Uber's exit.
Asian Troubles
Uber's pull out in Macau is another sign that the global giant is struggling mightily to gain a substantial foothold in Asia.
In China, it lost a very expensive two-year effort to overtake local rival Didi Chuxing. Uber eventually gave up and sold its operations to its rival for a one-fifth stake in Didi shocking Wallstreet.
In Taiwan government authorities have demanded Uber to pay a sales tax bill, which if backed up by legislation might also force Uber to exit the island. Meanwhile in Hong Kong, Uber's operations are under legal scrutiny.
© 2019 Korea Portal, All rights reserved. Do not reproduce without permission.