Amazon Buys "Curse": A Voice And Chat Video Game Messaging Technology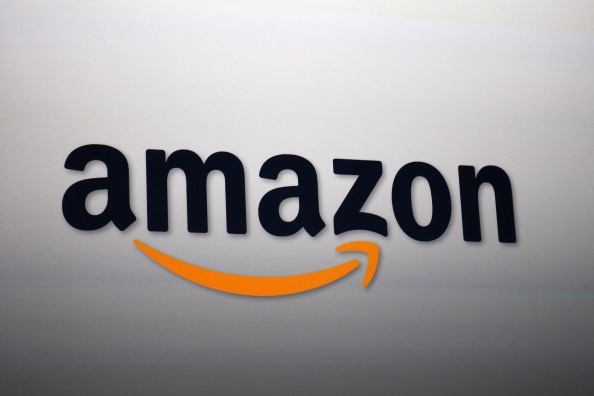 A Unique Voice and Chat Technology
Amazon is strengthening its video game streaming service in Twitch through the purchase of Curse -a company that utilizes a unique game messaging technology that allows players to chat and call while playing games online.
Amazon unveiled last Tuesday that it chose Curse for its robust gaming community and its unique game messaging technology which will complement Amazon's video game streaming service in Twitch.
Merger of Curse and Twitch
Amazon's decision to buy the voice and chat messaging technology of Curse will give Twitch users a more dynamic and in-depth video streaming experience because they can now chat and call while watching their favorite video games.
Twitch is an online channel of 100 million users where gamers can watch live other gamers play popular online games like Minecraft, League of Legends and Overwatch. Bought by Amazon in 2014 for a billion dollars, Twitch competes with Facebook Live, Twitter's Periscope and Youtube in the live streaming business.
Dominate the Video Game Streaming Business
Amazon envisions to make Twitch the most dominant player in the video games streaming business and its synergy with Curse is a step closer to that goal.
Curse started in 2006 and currently has 65 gaming sites some of which focus on gaming news, video game guides, video editing tools, and online communities that bring in 30 million visitors monthly. $60 million dollars in venture capital has been invested in the company prior to being purchased by Amazon.
Fortune interviewed Emmett Shear Twitch's CEO regarding Curse and he said, "We've long been fans of Curse, which is an innovator in the games industry with a strong culture built around its offerings-from Curse Voice and Curse Client to Gamepedia."
© 2019 Korea Portal, All rights reserved. Do not reproduce without permission.