Netflix Taps Into Korean Market With Plans For More Local Content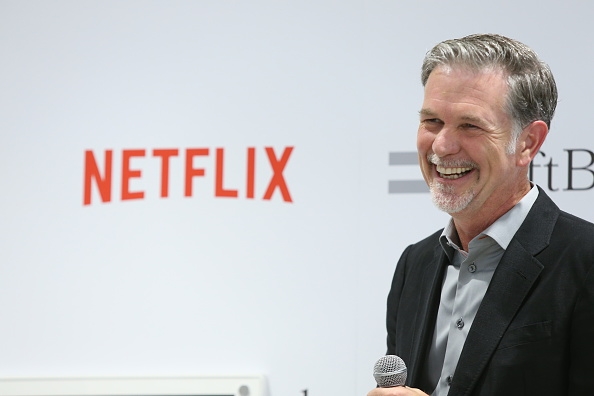 Netflix has plans to tap deeper into the Korean market and capitalize on the Korean Wave. The company reported on Thursday that they are taking greater strides to provide more locally produced content.
Netflix, a U.S. based company, recently expanded its network with a rollout in 130 countries, including South Korea. A report from Korea Times indicates that 62,000 users in South Korea subscribed to Netflix in January. The number increased to an additional 81,000 in February, but the numbers began to wane with only 50,000 new subscribers in April.
Netflix's chief content officer explained in a press conference in Seoul that they are investing millions on a big project in Korea.
"Our most ambitious project [in Korea] is that we are making a film 'Okja' with director Bong (Joon-ho)," Ted Sarandos, said.
The film is currently being filmed in Korea with an invested $50 million from Netflix. The film is expected to be released in 2017.
Netflix has plans to announce more projects by the end of 2016. Some of their ambitions include broadcasting in China, where Netflix is not available, but the demand for Korean entertainment is high.
"I know that China means big revenue for K-dramas. We realize that when we continue to look at China as an opportunity," said Nextflix CEO Reed Hastings.
Netflix looks forward to expanding their global network and sharing more Korean content around the world.
© 2019 Korea Portal, All rights reserved. Do not reproduce without permission.