Seth Rogan Discusses Edward Norton's 'Sausage Party' Role As A Woody Allen Bagel At SXSW: 'Woody Allen Could Sue Us Probably'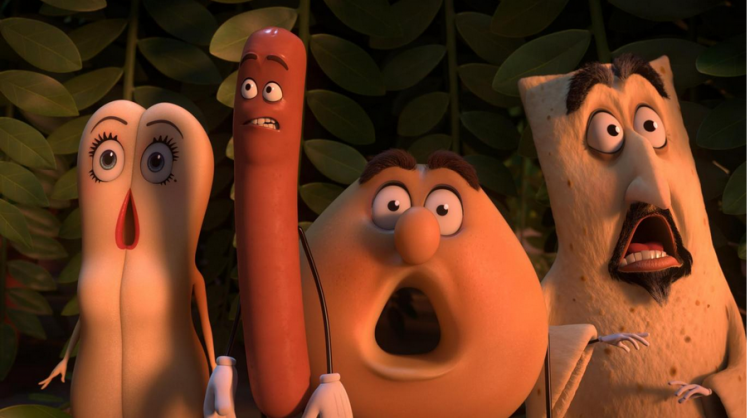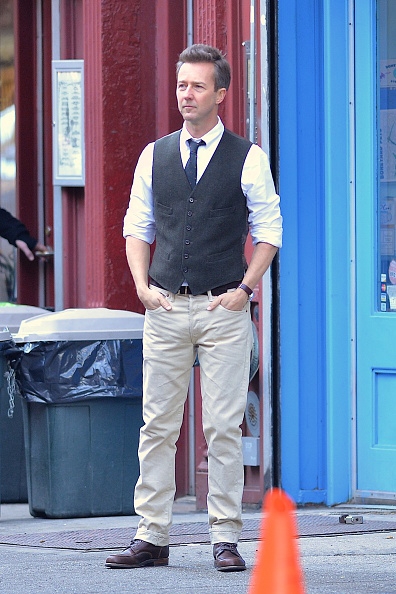 Seth Rogan and Evan Goldberg's new animated feature film "Sausage Party," portraying the dark life of food, was the talk of the SXSW music, film and interactive media festival in Austin this week.
But one particular character voicing in the film, which was directed by Greg Terinan and Conrad Vernon, could leave some viewers saying "oy vey."
According to Variety, Rogan (who, like Goldberg, is Jewish) told attendees at Monday's SXSW screening that actor Edward Norton wanted his bagel to sound so much like Woody Allen, that audience members would be left scratching their heads wondering if it actually was the legendary filmmaker.
"Woody Allen could sue us probably," said the "Freaks And Geeks" actor-turned filmmaker.
And the Woody Allen bagel isn't the only aspect of "Sausage Party" that could land the directors in heat. Saucy food sex scenes might not be appetizing for some viewers, but weren't a problem for the Motion Picture Association of America according to Rogan.
"You can show food f*ck," he said. "That's what we learned from this process."
Rogan and Goldberg, perhaps best known for their stoner bromance comedies "Superbad" and "Pineapple Express" spent eight years trying to get "Sausage Party" made. The main issue, according to the Los Angeles Times was that such a graphic animated film about food had never even been attempted.
"The less precedent there is for something, the less they probably want to spend money on it," he said.
"They can't point to anything and say you're not wasting their money. That's why there was really no other animated movie we could point to and say 'look, theirs did well, so ours will.' That is what ultimately was hard, because there is no other one."
In addition to Rogan, "Sausage Party" also includes voices from Salma Hayek, James Franco, Jonah Hill, Bill Hader, Michael Cera, Danny McBride, Craig Robinson, Paul Rudd, David Krumholtz, Kristin Wiig and Nick Kroll.
The film is scheduled to open nationally on Aug. 12.
© 2021 Korea Portal, All rights reserved. Do not reproduce without permission.