Actress Hong Soo Ah Stars In Korean Film 'Malice' After Being In Chinese Entertainment For The Past Years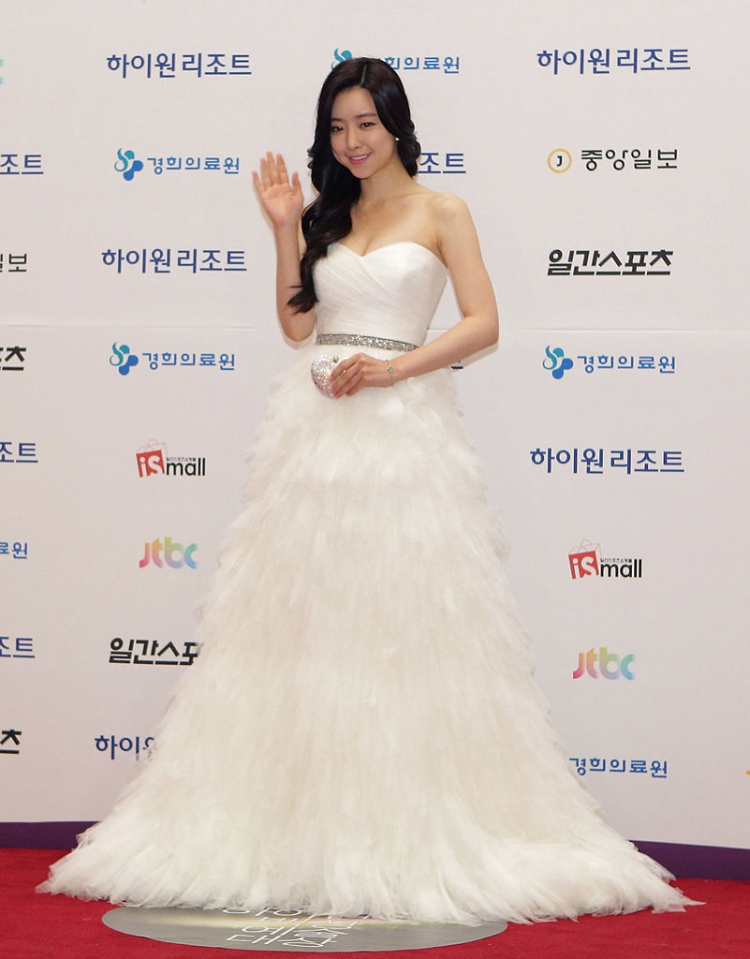 After gaining popularity in China for the past years, actress Hong Soo Ah is back in the Korean entertainment as she starred in Korean film "Malice." The crime thriller film served as her comeback project after she left Korea and tried something new in China, Korea Joongang Daily reported.
"I wanted to try out for versatile roles, but the ones suggested to me were always the same - the same wacky girl version of me when I was young," Hong said in an interview. "I felt I was hitting an unseen wall every time that sort of character was offered to me. Then China suddenly offered me roles that let me try out many versions of myself."
"They had no stereotypes about me but only relied on how I looked to cast me in their films and dramas. I couldn't find any reason to say no to their offers," Hong added.
The 29-year old actress plays the role of Ga-in in "Malice." Hong said the cruel assailant character is different from the roles she has played in Korean films.
"Ga-in is a character of complete darkness, which contrasts the ones I was used to playing in Korea," she said. "It wasn't hard to sympathize with the character because the emotion of jealousy applies to everyone, I think."
The Korean actress also shared how tough times were when she was just starting to make a name in the Chinese entertainment.
"When I was filming my first film in China, I wasn't much liked by local actors," Hong said. "And I understand that because if it were me, I wouldn't be able to give a warm welcome to foreign actors playing lead roles who were not even fluent in the language. But as time passed, we were able get along pretty well."
Despite this, Hong said she is "in a much better position compared to in the past, both in terms of career in money."
"But I am yet to be completely satisfied, which is why I am going to keep on working hard. My goal right now is to participate in a film in Korea that can represent me," the actress explained.
Just recently, Hong was featured in Korean fashion magazine Lady Kyunghyang. The actress, in an elegant black dress, was the cover of the January edition of the magazine, as per Korea Herald.
© 2020 Korea Portal, All rights reserved. Do not reproduce without permission.