Progress Towards Preparations For PyeongChang Olympic Games Puts Past Issues Behind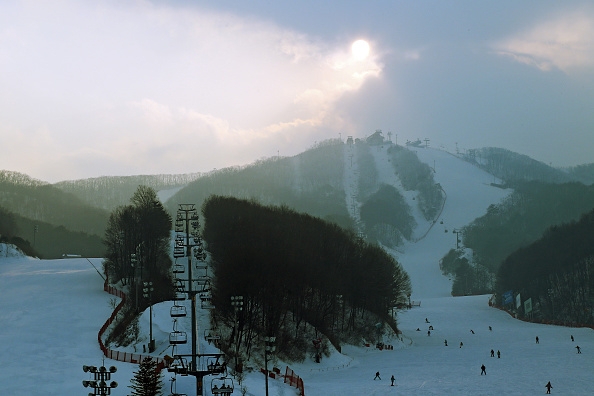 The International Olympic Committee's Coordination Commission visited PyeongChang for three days to inspect venues and meet with local officials, according to Yonhap News.
Although PyeongChang reportedly dealt with construction delays among other issues in the past, the IOC noted on Thursday that there was progress in preparations for the PyeongChang Olympic Games.
"The preparations for the Olympic Winter Games PyeongChang 2018 are developing well," stated IOC member Gunilla Lindberg at the wrap-up press conference.
"Support from all the local partners continues to be strong with the national and regional governments both present during our meetings. The venues continue to progress rapidly. We visited Jeongseon and the Alpensia Sliding Centre and got a really good impression of what the athletes will experience come Games time."
Test events will be coming up in preparation for the 2018 Winter Olympics as well, according to The Korea Times. They will reportedly be held between February next year and April 2017 at Olympic venues.
The first test event will reportedly be the International Ski Federation (FIS) Alpine Skiing World Cup in Jeongseon, Gangwon Province.
"It is important that PyeongChang 2018 delivers test events successfully and, in particular, the first event next February in order to create a solid basis for its planning and preparations for the Games," Lindberg said.
There were reportedly questions raised over changes of some venues, but Lindberg and PyeongChang Organizing Committee Secretary General Kwak Young-jin denied the reports, stating that "the current site in the only option."
"We had some challenges last year, but POCOG (PyeongChang organizing committee) President Cho has taken the helm, I think, the progress has picked up some speed, construction is on time, and Olympic villages are now coming up, so we don't have big concern," Lindberg said.
© 2023 Korea Portal, All rights reserved. Do not reproduce without permission.