Australian Software Developer Atlassian Reportedly Files For Initial Public Offering In United States Toward A $3 Billion-Plus Listing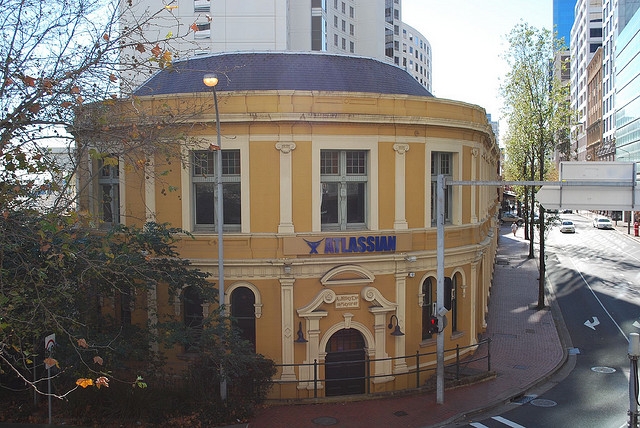 Australia's biggest tech company Atlassian reportedly files for an initial public offering (IPO) in United States with an estimated valuation of over $3 billion, as reported by The Sydney Morning Herald on Monday.
The company was founded by Mike Cannon-Brookes and Scott Farquhar in 2002. Currently, the tech company has offices in Amsterdam, Philippines, Texas, California and Japan.
If the deal pushes through, it would be the biggest IPO of an Australian tech company ever. However, Australian businessmen and investors frown upon the idea of listing offshore, with some of them "saying a local listing would have been the best thing Atlassian could have done for the local sector."
"The best thing Atlassian could have done for the local sector would have been to list in Australia," says jobs website Freelancer founder Matt Barrie, adding that the tech company would have had "a tremendous debut on the Australian market" in the company chooses local listing.
He goes on, "They would have had a good chance of trading at a significant premium [in Australia] because they would have been the best thing on the bourse and they would have been in the [ASX200] index."
On the other hand, Nitro CEO Sam Chandler says "the local stock exchange is just not mature enough to handle the listing."
"If Atlassian listed on the ASX [Australian Securities Exchange], it would be the only pure software company listed on the market, while in the US it would be one of many such companies," says Chandler, as noted by Business Insider on the same day. "There's a level of maturity there that's very important."
He adds, "One of the problems with the ASX is that all technology businesses get bundled into one. We have had some successes but they are either online marketplaces or IT-managed services."
Meanwhile, Right Click Capital partner Benjamin Chong says the offshore listing "would be very good for the local tech start-up community."
"It could be the beginning of what happened in Seattle when Microsoft listed and all the executives and managers started putting ideas and funds back into the local economy," he says.
© 2023 Korea Portal, All rights reserved. Do not reproduce without permission.